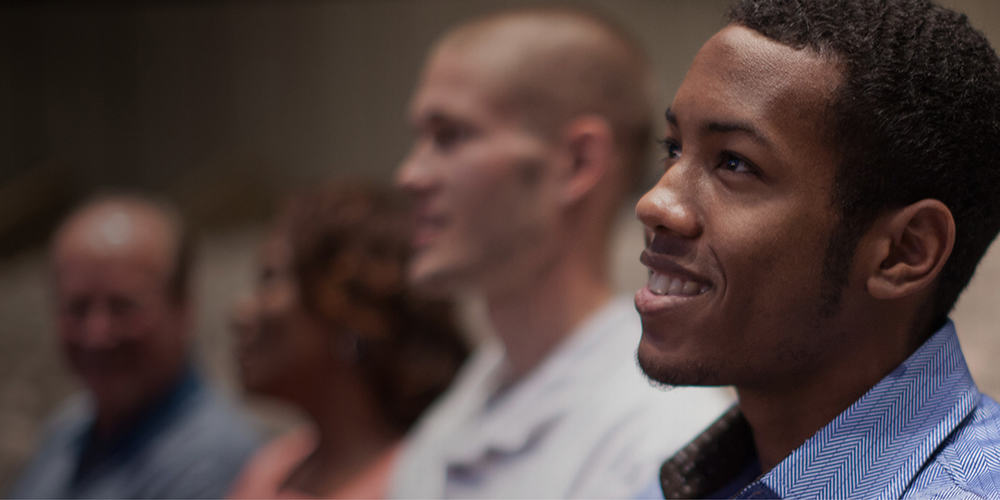 3 Reasons Attending an AMC is a Good Idea
Time to roll out the red carpets. AMC season is upon us and I have three reasons attending one is a good idea! You may be scratching your head wondering why Awana would be recommending you visit an AMC. Last time I went it was dark, a little smelly and had nothing to do with my role in Awana. Well no, I'm not referring to the national movie theater chain where you may or may not like to enjoy a two-hour vacation. Awana has AMCs all around the country too. If not a theater, then what is it, you ask?
The Awana Ministry Conference (AMC) is a one-day or evening event for Awana leaders and volunteers to be equipped and encouraged in their ministry role. If you're a Sparks leader, you can meet and learn from other Sparks leaders. If you're a secretary, you may learn some tricks of the trade from other secretaries, Awana staff or resource providers. There are countless reasons why attending the AMC every year is a good idea, but let me just give you three great reasons.
Connect. You are one of hundreds of thousands of Awana leaders around the world. Did you know that? Awana has an incredible network of volunteers who are experts, authors, speakers, pastors, teachers, professionals, moms, dads, grandparents, students, and even glow bugs all willing to share their experiences leading young people to Christ. Connecting with others is the fastest way to gain confidence and encouragement for serving each year. Get to know other Awana leaders and who knows, you may bump into them at that movie theater next summer!
Learn AMCs are packed full of tips, tricks, ideas, and strategies to help you reach and disciple children and youth for Christ. Whether this is your first year serving or fifteenth, you can learn something new at an AMC. With inspirational keynote messages, a variety of breakout sessions and the incredible network of people willing to share their knowledge and expertise, you will walk away from the day excited and equipped to make huge impact in your Awana ministry.
Refresh Sometimes serving in ministry can get down right hard. Even at the beginning of the year, you need to refresh and reset as you set out to disciple young people. Taking time to encourage yourself is especially important so you can have the right focus, bring your whole heart and make the most impact for His Kingdom. The AMC is focused on giving you the inspiration and encouragement you need for the ministry year.
Find an AMC near you!