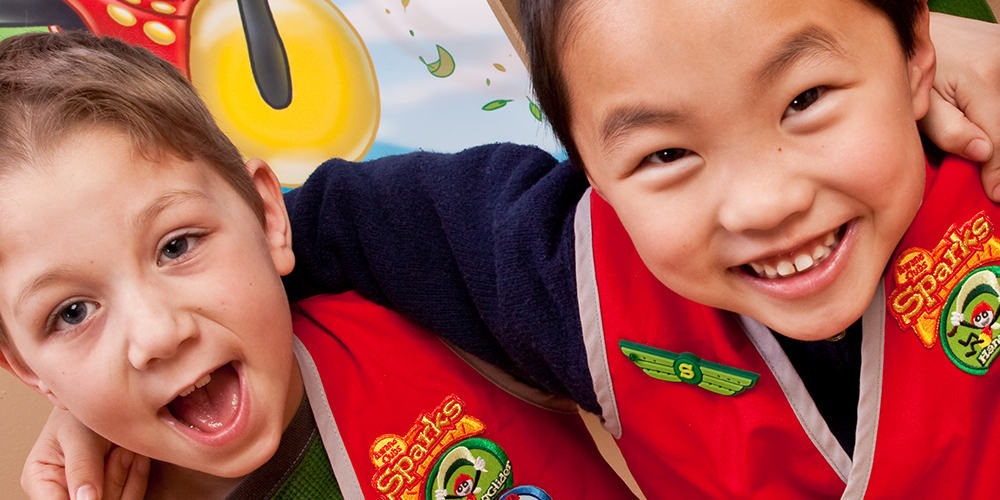 Belonging Begets Discipleship
Where do you most feel like you belong? Is it at home with your family? Or at church? Is it at the gym? Maybe your painting class?
Wherever it is, what makes you want to go to that place? It's probably a combination of people who know you, and the chance to do things that you love. These are probably places where you are challenged to grow through relationships and learn new things.
Now think about your Awana ministry. Do kids come there because they are known, and do things they love?
When Art Rorheim and Lance Latham started Awana, they saw an opportunity to reach the kids waiting in line at the movie theater with the gospel. The kids stood in line for the movie because it was something they enjoyed, with people they knew. They felt comfortable; they experienced a sense of belonging. Art and Lance challenged themselves to create a place where kids would belong, where they would hear the gospel, where they would be taught about love, challenged, and given an opportunity to serve God.
And it worked!
Belonging is such a key part of how we reach kids with the gospel and engage them in lifelong discipleship. The root of the word "belong" is gelang, meaning "together with." Simply put, discipleship cannot happen without belonging or "being together with."
Game Time is an excellent way to create belonging. But one Game Time does not fit all circumstances. We have incredible roots—Art and Lance were extremely creative and flexible, making Game Time a time for kids to be together with each other and with caring adults. Their first Game Time was a carnival.
Today we use Awana Games all over the world, but it can look quite different in individual churches. This video gives ideas for adapting games to be fun for kids everywhere.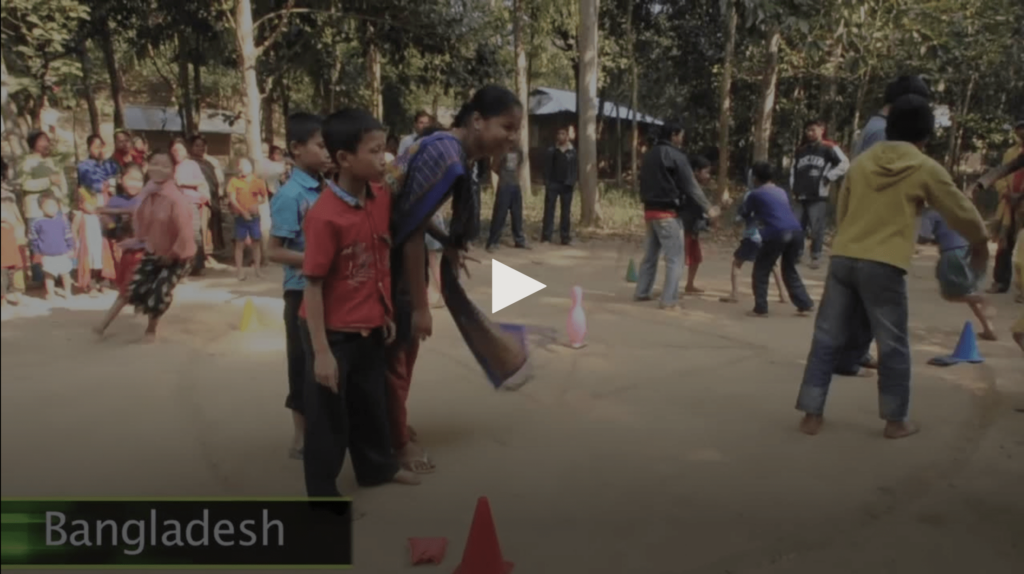 Remember the power of belonging. We want kids to be known, doing something they love. So whatever you choose to do during Game Time, make it something your kids love to do. Whether you are a small group leader or club director, study your students. Incorporate routines or traditions, even goofy ways to walk down the hall, that cultivate that sense of belonging.
---
We'd love to hear from you! What are some games and activities you've created to promote belonging and discipleship? What are some belonging "wins" you've lived first-hand?