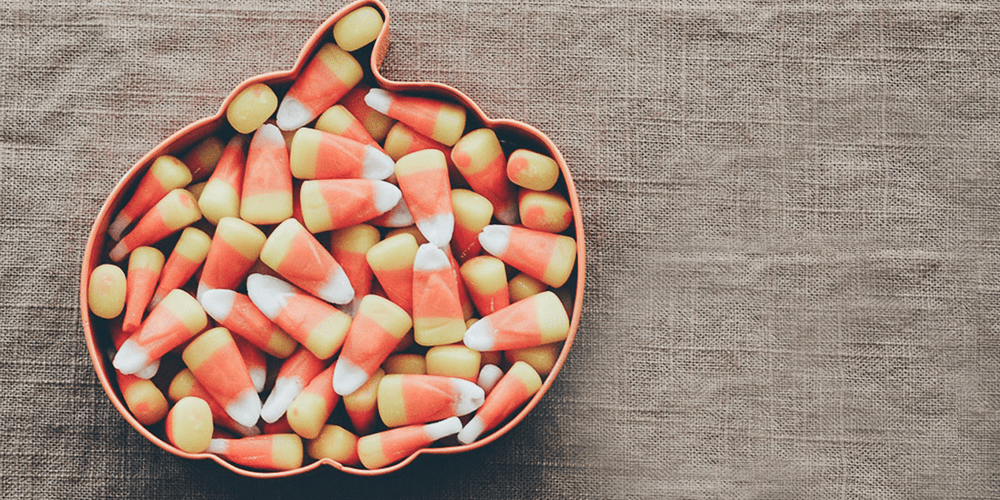 10 Treats That Will Get New Kids Excited about Your Awana Club
Throw it in the bag!
We all know Trunk or Treat is a fun way for a church to evangelize to the neighborhood. Kids from all over come to the event to stock up on all the goodies and treats. Why not take the opportunity to invite some of those kids to your local Awana Club, with these fun treats from the Awana Store?
1. Pencils! You remember the days!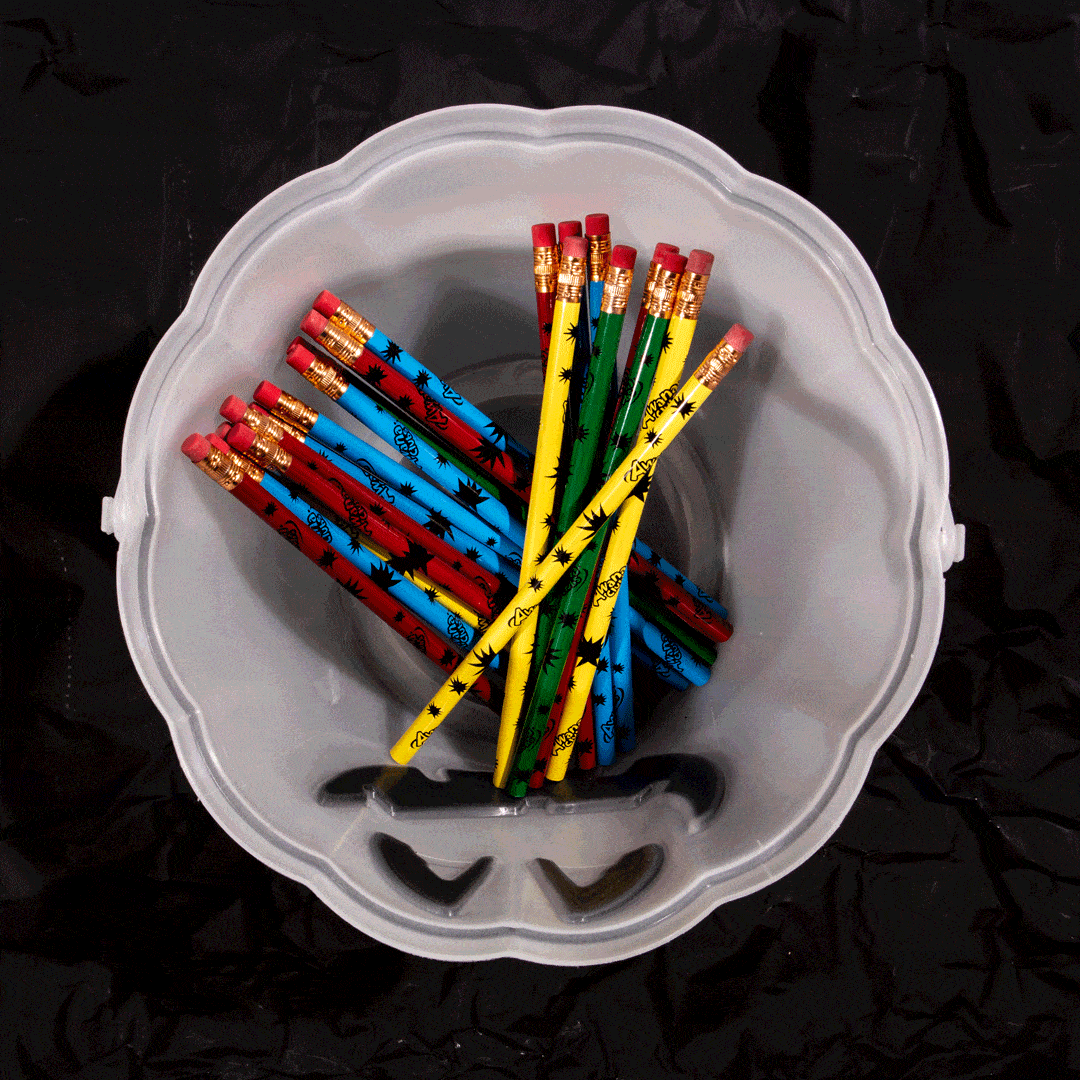 Every kid needs pencils! Include them with the candy you give out and you can even add a little note with the address, date and time of your Awana Club.
Pkg. of 4 includes one of each Awana color: red, blue, green and yellow.
2. Fidget spinners are fun, but a fidget Spinner Pen is even better!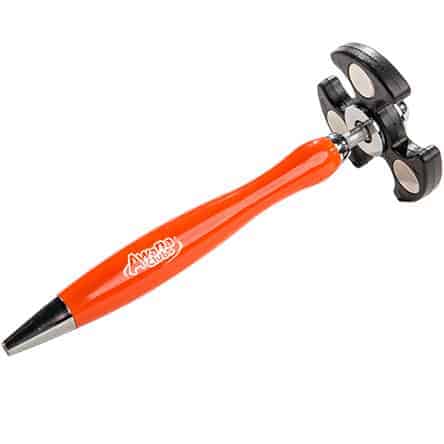 This is a treat that keeps on giving – and going – for kids and adults. And with an Awana logo on it, you might just reach more than one kid as they share the fun with friends.
3. Watch this pocket-sized Disc Shooter fly!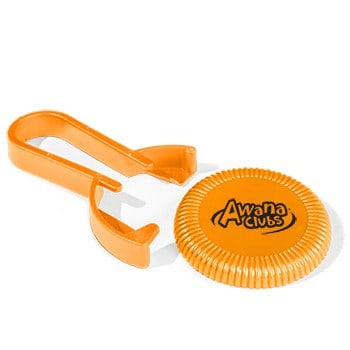 Give it a try! It's even more fun with friends, as each kid shoots the disc to see who can get theirs the farthest.
4. These pencils are like magic!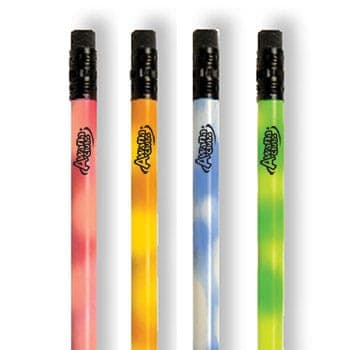 Color-changing pencils that react to your body temperature. Need I say more? Comes in a pkg of 4, one of each color!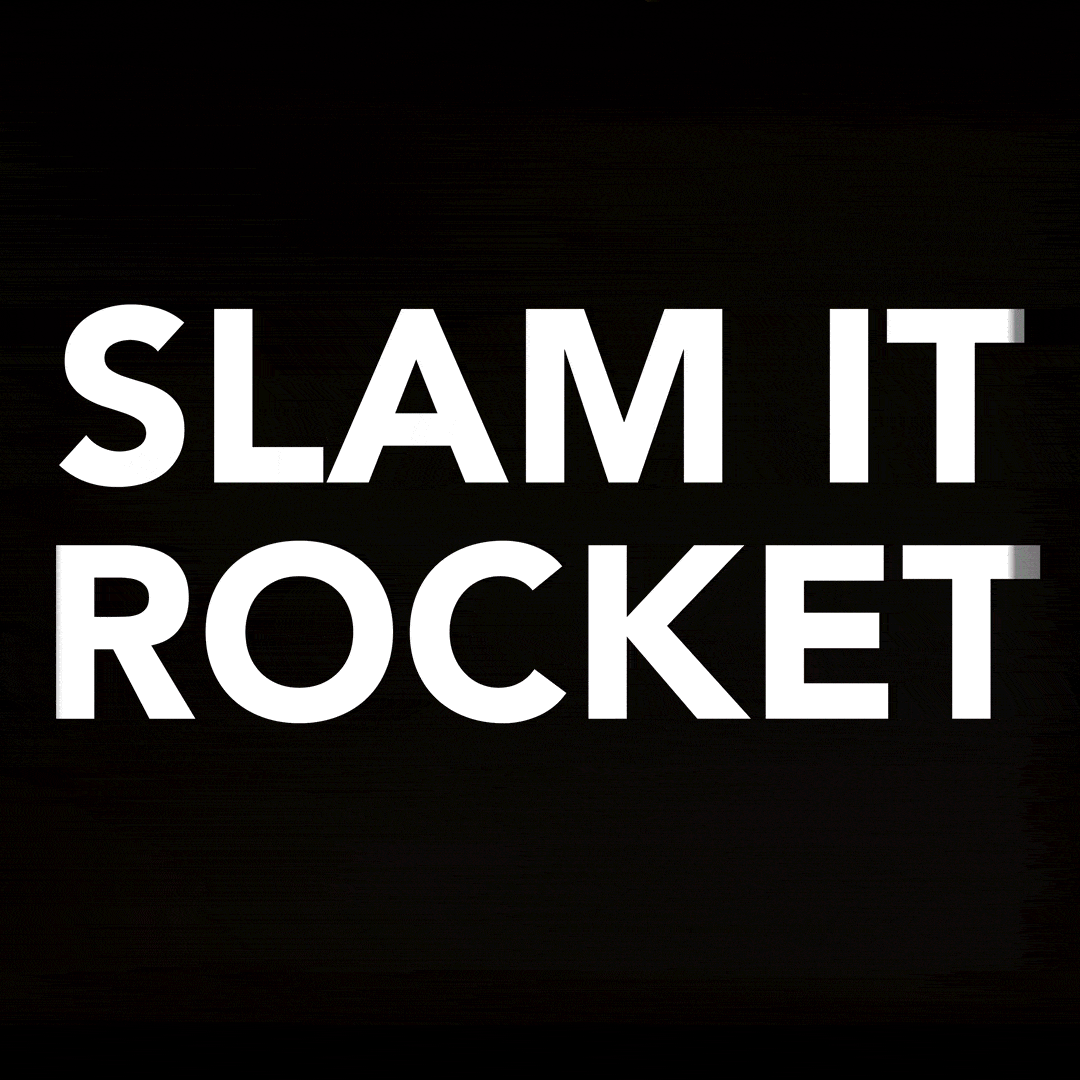 Who doesn't want to try this toy out?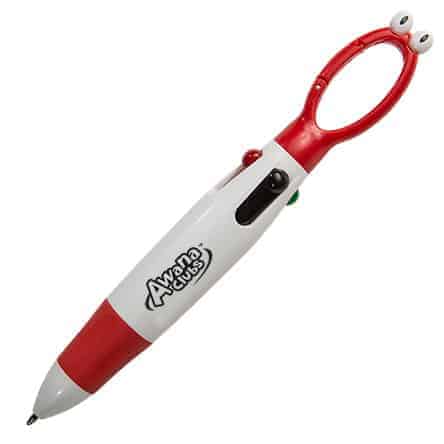 We are googly-eyed for this Awana gift. Who doesn't love a pen that does more than write? This one stares back at you when you use it and gives you the ability to write in red, black, blue and green.
7. Promote your club with the Sparks Sticky Notepad!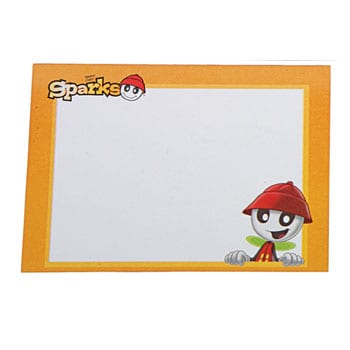 Write your invite directly on the pad, along with the address to your club and the time you meet. Comes in a pad of 50 sheets. Cubbies and T&T designs are also available.
8. Go and glow with the Lighted Wrist Band!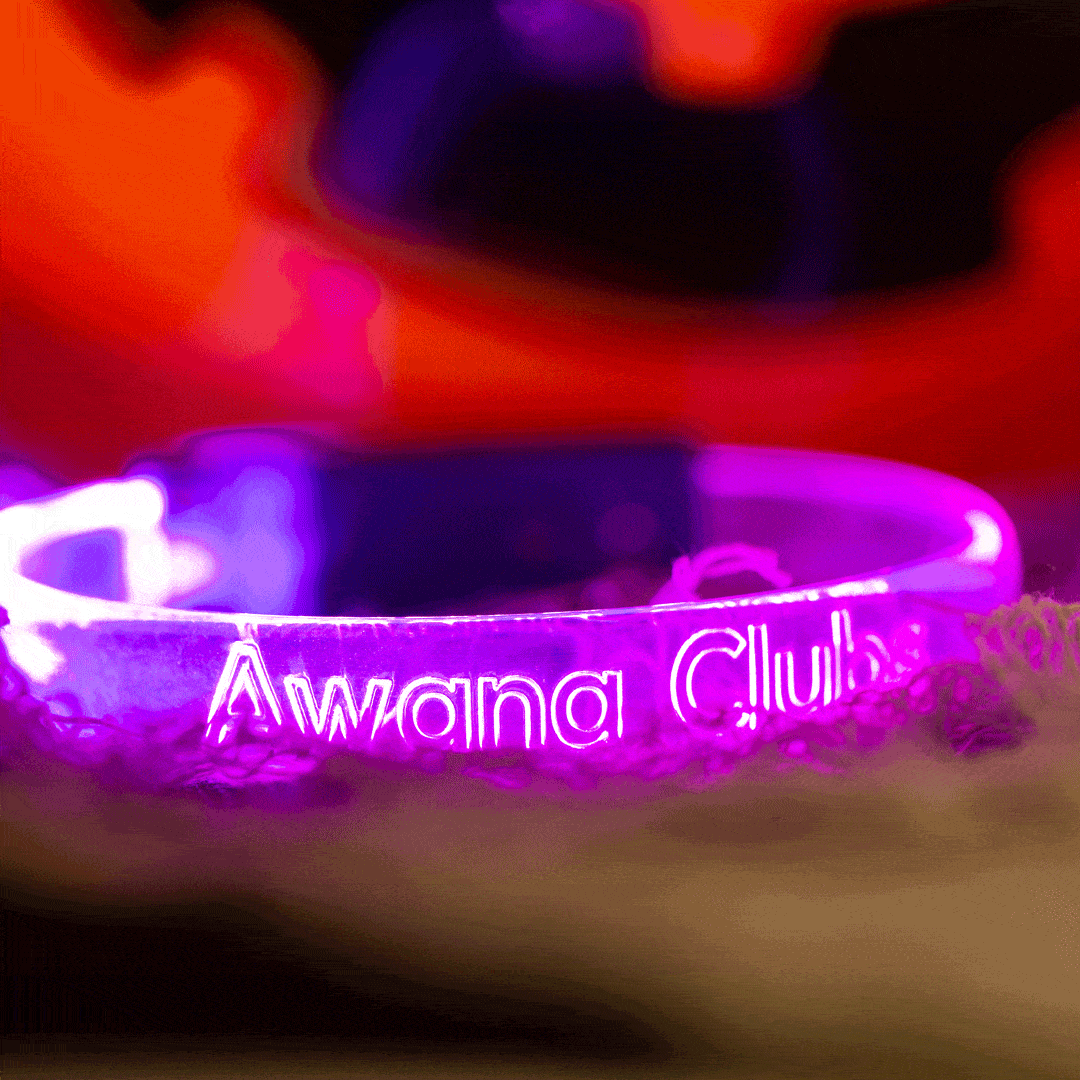 We are the light of the world. Send kids out with this cool light-up wristband. These will help them be visible to cars in the dark, and are a fun way to show off and spread the word about your Awana Club.
9. Soothing Gel Heart Hot/Cold Pack!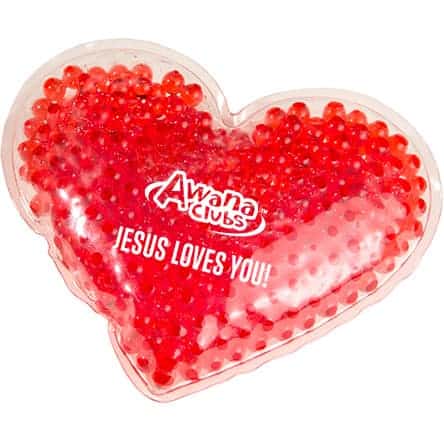 This item speaks right to the heart with the Gospel message on display. Jesus loves you! It's also is a nice way to apply heat or cold to ouchies. Gel beads are non-toxic.
10. Whistles!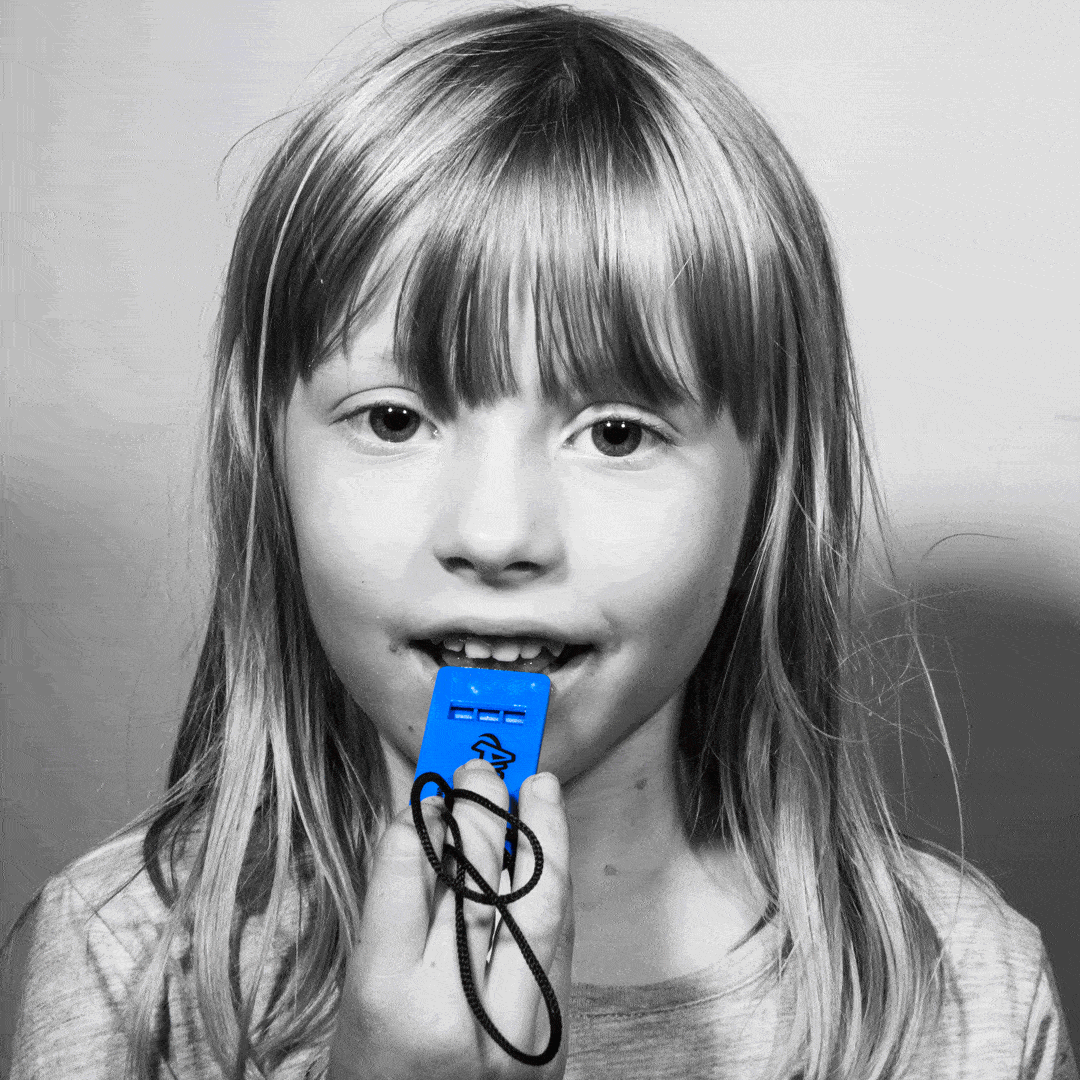 For kids, whistles never get old. Add to their noise-filled fun with a red, blue, green or yellow whistle. Sold in a Pkg. of 4 with one of each color.