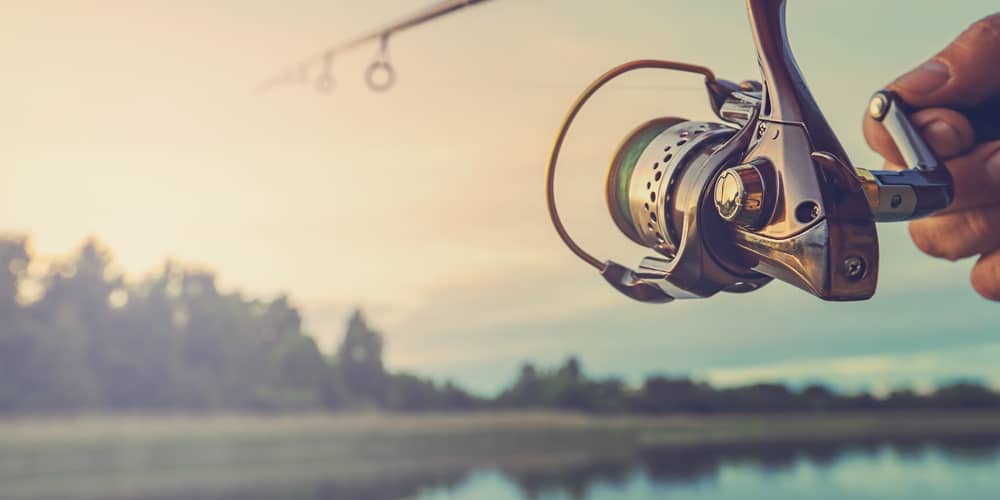 Got Questions? 4 FAQs and Where to Find the Answers
You've probably heard the old adage, "give a man a fish, and you feed him for a day; teach a man to fish and you feed him for a lifetime." I find this adage helpful when talking to Awana leaders. I'd like to point you to a few repositories that are a packed with helpful resources.
When I first became an Awana leader I was so excited. I jumped in with two feet like a kid in the deep end of a swimming pool who hadn't yet learned to tread water. My passion and excitement got me through my first few weeks without much trouble, but soon enough things got real, super fast. I desired to truly have an impact on the lives I was entrusted to lead and I was not content with my entry-level skills as a volunteer.
Don't get me wrong: God can and does use anyone, even the most inexperienced of us, to impact the lives of children for His Kingdom. We just need a deep love for Him and genuine desire to make disciples out of the next generation. But if you are anything like me, and the thousands of other leaders serving in Awana, you want more. You have questions and you care about being the best leader for your students.
I knew in those first few weeks of serving that I could do better and I wanted to learn. Even now, after years of serving and learning, I know I can do better and I still have questions.
Here are four FAQ's and where to find the answers:
1. Why is my role as an Awana leader so important?
Having the desire to grow and learn is a critical asset as a leader. That motivation will give you the drive and resourcefulness to find the solution to any challenge you might face. If you need a little inspiration to know the value you bring, the importance of your role as an Awana leader, then take a moment to explore the Awana Youtube channel.
2. What do I do in my role?
Awana has a library of practical training online, whenever you need it. You can find self-guided training about what it means to be an Awana leader at every age level and in each part of the ministry.
Click on the "Training" tab at awana.org/leadershipdevelopment
3. What freebies are available to use in my club?
Awana has your back when it comes to free resources to support your ministry. Find clip art, parent guides, music sheets, templates and more at awana.org/leadershipdevelopment under the "Resources" tab.
4. Who are some great leaders that I can follow?
If you're looking for some great leaders to follow that will fill your newsfeed with inspiration and great tips for your ministry, here are a few suggestions.
Follow on Instagram,  @awana, @seanmcdowell, @gregstier, @edstetzer
Connect on Facebook, Valerie Bell, Matt Markins, Chris Marchand, Catherine McNiel, Compassion International