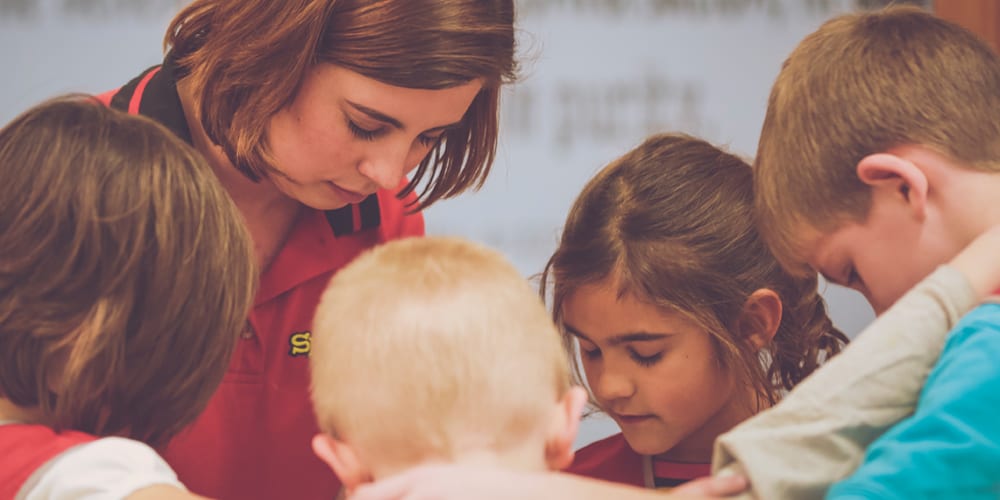 Calling All Sparks Leaders!
Calling all Sparks leaders! We need your help!
What's happening with Sparks? Over the past several years, Awana has been actively updating curriculum in order to provide an excellent and relevant experience for kids and leaders. In terms of updates, we started with Cubbies, then came Trek, T&T and Journey. During this past Awana Ministry Conference season most people asked me, "So, what's going to happen with Sparks?" I love the energy and enthusiasm around this topic. Sparks leaders give Hope every single week to hundreds of thousands of kindergarteners through second-graders. The impact and discipleship influence of Sparks leaders is massive, and we need your help! Now is your opportunity to join the conversation and share with us what God is doing in your Sparks groups all over the world.
This year, our Solutions team will be inviting you to participate in surveys, focus groups, or possibly to pilot test some product and program prototypes. If you or someone you know might be interested in giving us their feedback or support, please click on or forward the link below.
Thank you! We are looking forward to learning a lot this coming year and listening to your heart and passion for kids all around the world.
Interested? Click Here!