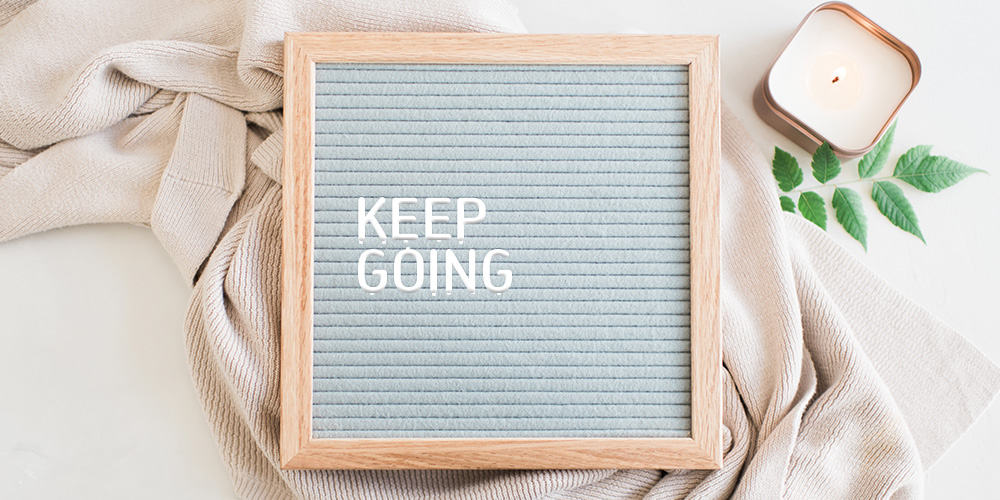 Ten Memorable Mid-Season Motivators
Let us not become weary in doing good, for at the proper time we will reap a harvest if we do not give up. Galatians 6:9 NIV
God's Word consistently reminds us to press on, to endure from start to finish. Likely steeped in a few feet of snow or at least a chill in the air, your leaders are probably in one of two camps: building momentum or feeling fatigued. In both cases, a dose of encouragement can go a long way in strengthening your ministry during the second half of the year. Try one (or more) of these 10 Memorable Mid-Season Motivators to build into your team along the way.
1. Winter Break Beach Party – host a theme party and have fun together.
2. Set a new goal – Plan a challenge or event that everyone can look forward to.
3. Free Online E-Cards – search the web for free e-cards to send heartfelt encouragement.
4. AMC Connection Kit Training – connect, inspire and equip leaders with a great DVD!
5. From the Desk Of – invite your church's pastor to express gratitude to Awana leaders.
6. Chili Cook-Off – challenge your leaders to a night of "competitive" fellowship!
7. Spiritual Strength Training – challenge leaders to pair up as prayer partners for one week.
8. Verse of the Week – hand out encouraging Bible verses on slips of paper to leaders.
9. Way to Go! Wall – post pictures of every Awana leader so they are seen as people walk in.
10. Top 10 List – create a "Top 10 Reasons We Serve Kids" list to read at a pre-club meeting.
Bonus. Create Your Own … Leave a comment of how you like to encourage yourself and other leaders mid-year.