Free Children's Ministry Sample
Want to try Awana but aren't ready to commit? Fill out the form below to download a sample of our curriculum.
We're standing by to help.
Call 855.462.9262 or fill out the form below!
Early Childhood & Preschool
With resources and curriculum for children ages 2-5, Awana Preschool Ministries™ introduces biblical truths and develops a respect for God, His Son and His Word.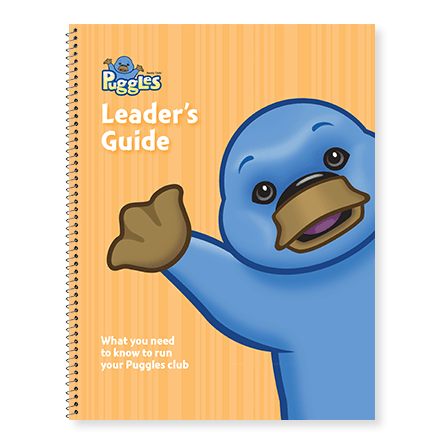 Puggles-Toddlers
Cubbies-Preschool
Puggles® recognizes the learning ability of 2- and 3-year olds by introducing biblical concepts at church and equipping parents to teach them at home. This year-long preschool ministry curriculum features playful activities, engaging songs and simple crafts, as well as take-home resources for use at home.
Elementary
With resources and curriculum for children in kindergarten to 6th grade, Awana Children's Ministries™ develops a biblical foundation and teaches kids to live a life of wisdom and grace.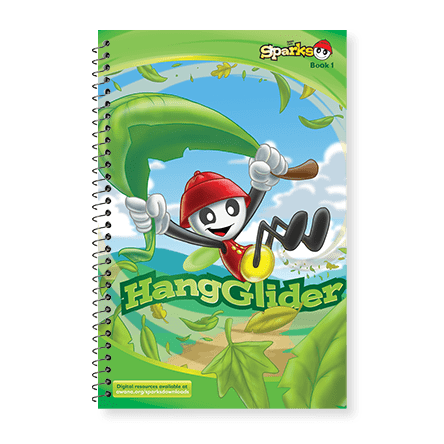 Sparks - Grades 1 – 2
T&T - Grades 3 – 6
Sparks® ignites a child's curiosity about the people and events of the Bible, building a foundation of wisdom for knowing Christ. This three-year early elementary school ministry curriculum features exciting games, engaging activities, biblical teaching and media resources for kids and leaders.
Middle & High School
With resources and curriculum for youth in Middle School and High School, Awana Youth Ministries™ digs into the deep questions that students ask and challenges them to live as lifelong disciples of Jesus Christ.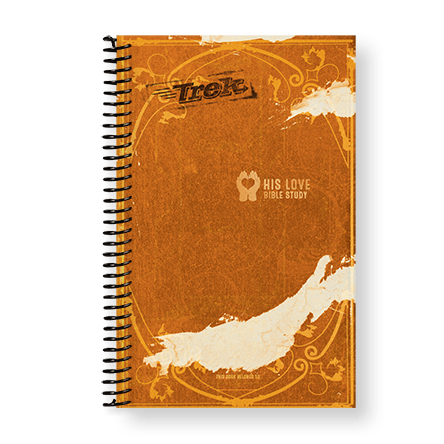 Trek - Middle School
Journey - High School
Trek® helps students to dive deep into the Scriptures and answer the tough questions about who they are and why they are here. This three-year middle school curriculum features biblically rich content, engaging interactions and practical application for their lives.