Meet Ilona
The role of identity in our lives is something we often do not think about or can easily take for granted. For Ilona, a 13 year old girl from Ukraine, the restoration of her true identity was truly a work that only God could do.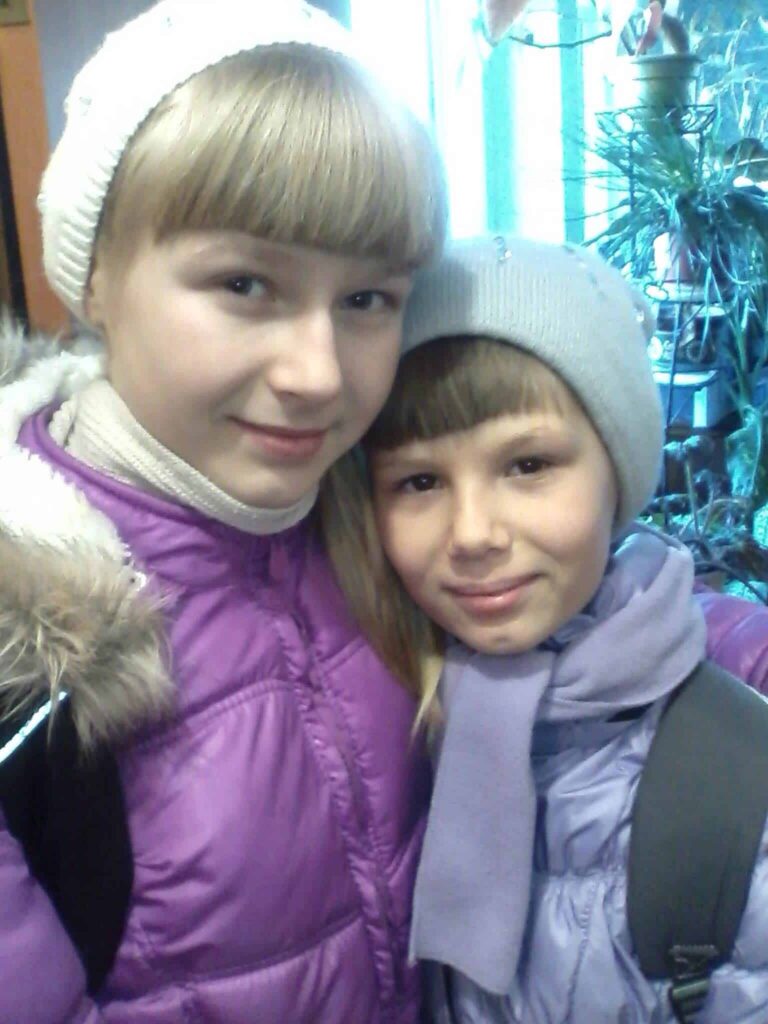 As a young child, Ilona's mother gave her and her sister over to an orphanage. Here Ilona began to believe the lies of the enemy about her, told to her by her biological mother.
"I'm bad, that's why my mother Lesya doesn't want me to live with her," said Ilona about the reason her mother gave her up. "I'm not right, that's why nobody in the orphanage plays with me. I'm not good-looking that why I'll stay here forever and wouldn't be taken to a family as other kids".
These heart-wrenching beliefs became rooted in Ilona and even when she was adopted at age 6 by a Christian family, she was totally broken.
Ilona's new family brought her and her sister to a local Awana club and it was there that God began to reshape her identity.
Little by little Ilona started making friends with other kids and leaders. She started to trust other and trust God. When Ilona turned 10, she accepted Jesus Christ as her personal Savior, and her life has been forever changed. As a result of the redemptive work of God in her life, Ilona has forgiven her biological mother and started to pray for her salvation.
Now Ilona is 13 and her biggest dream is to become Awana leader. Ilona wants to help other kids the same way she was helped. Ilona knows the importance of kids knowing who they are in Christ and she remembers how difficult it was to trust somebody after being betrayed by mother. Through Awana, Ilona has come to realize she is a daughter of the King by the power of the gospel.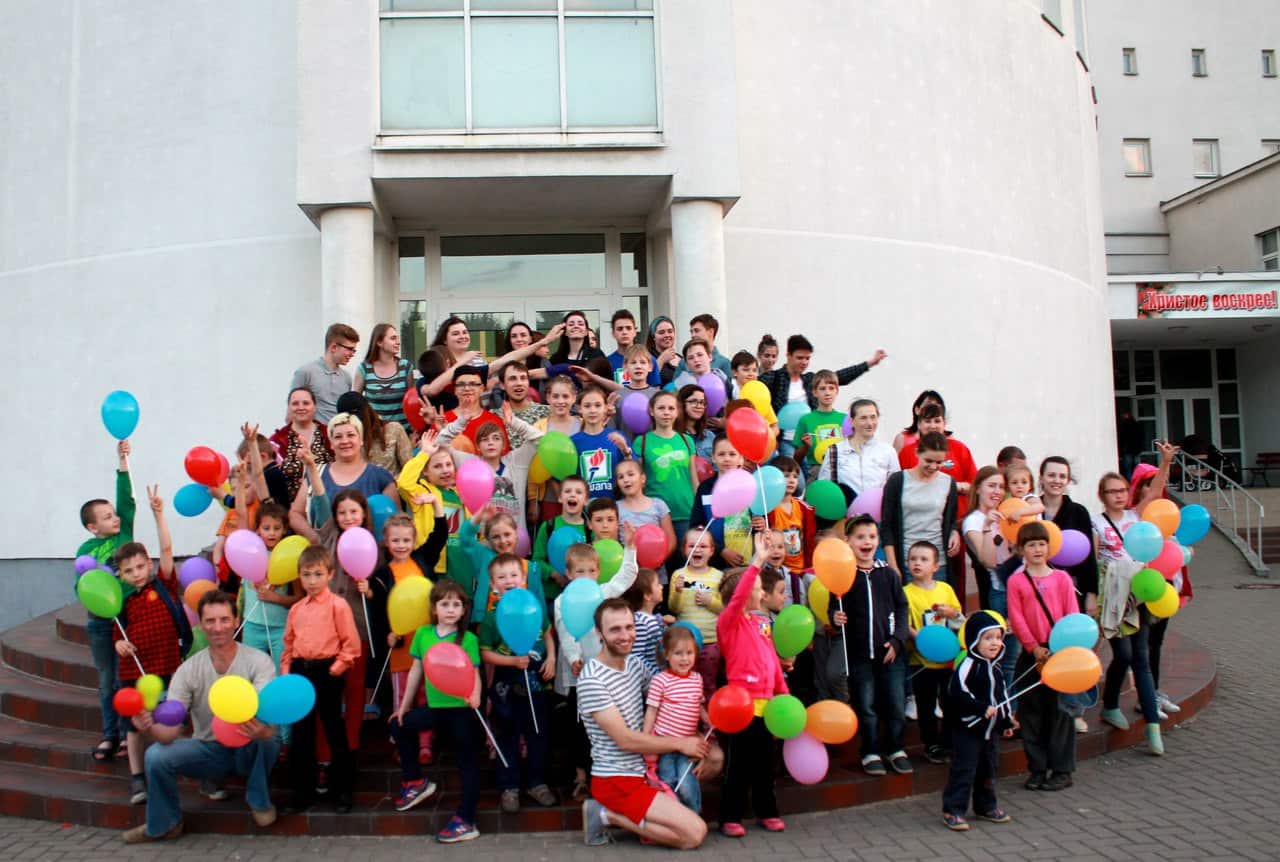 Bring the Hope of the Gospel to Children Around the World