Meet Koen
"I am learning things that inspire me to grow closer to God, especially through the Bible."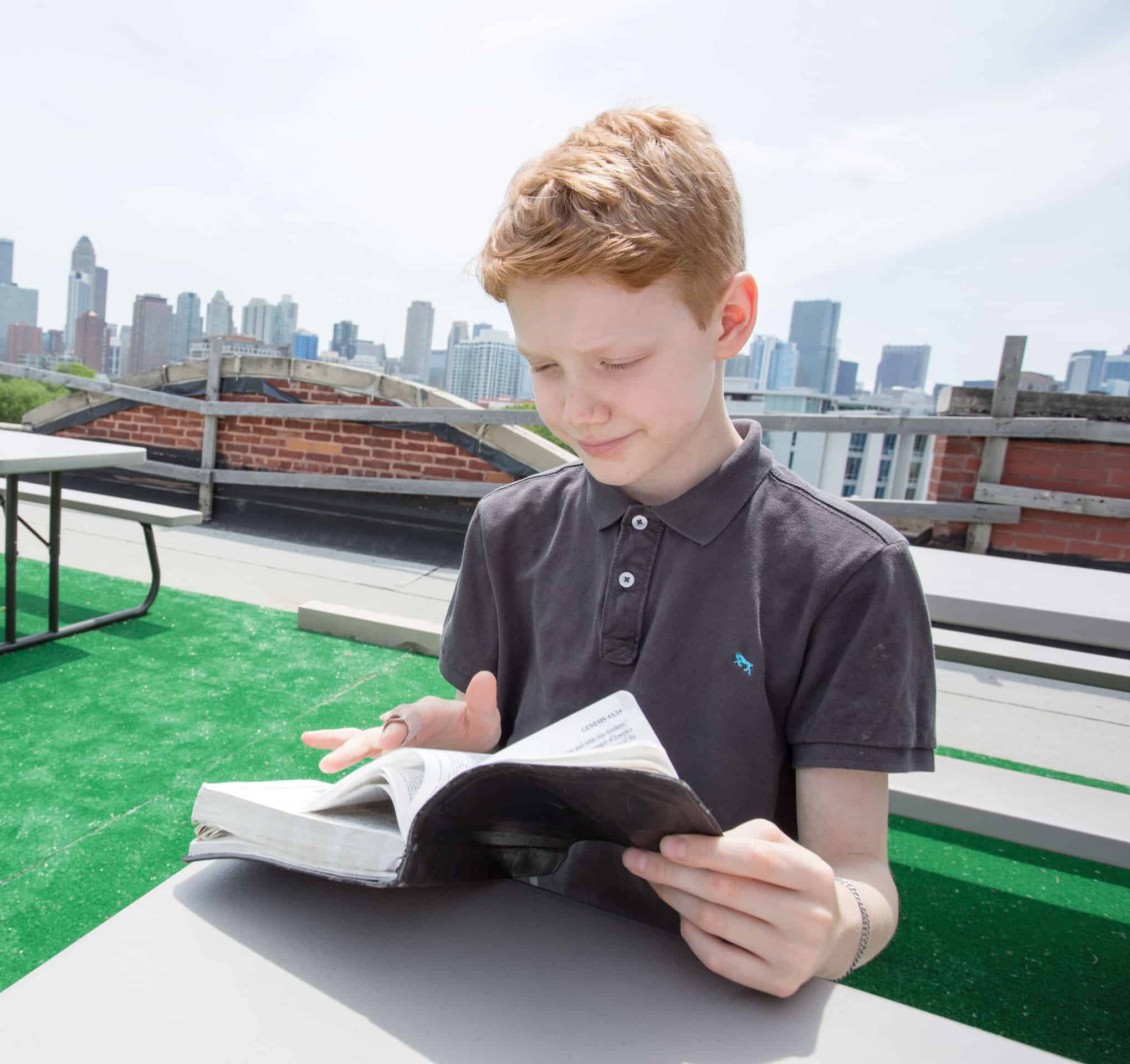 Lifelong Christ-followers can begin their journey as kids, and Koen is proof. In this age of distractions and noise, the Spirit of God still captures the heart of children and guides them to engage in His Word. Meet Koen, a 10 yr old boy from the north side of Chicago. In a busy city and a culture that invites all to interpret their own reality, Koen finds that God's Word is a source of truth.
Koen's involvement in the Awana program at his church has given him an appetite to know more and more of God and to spend time reading the Bible. Even at a young age, Koen understands that the truth of God's Word can be transformational as well as informational. "I used to not know anything about Christianity, now I know things about God, things I can teach others about in future," Koen said as he considered all that the Awana ministry at Park Community has taught him.

Curriculum Used
T&T Mission: Evidence of Grace
Help your kids develop their relationship with Jesus with this fun and engaging Bible study for upper elementary students to learn and engage in the grace of God. Each handbook contains 30 Bible studies, memory verses, loads of extra credit (extra verses and extra Bible studies), plus a fun story about T&T Super Agents.