Early Childhood and Preschool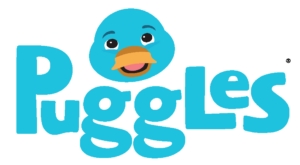 For young children (2 and 3 years old)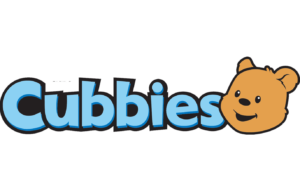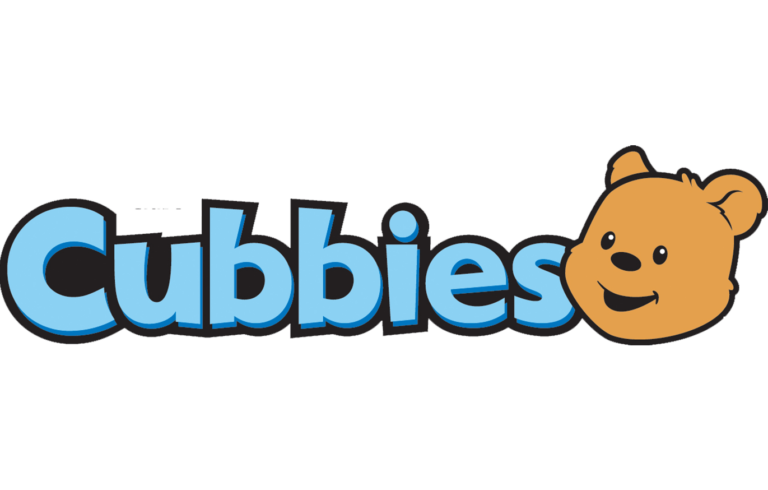 For preschool children (3 to 5 years old)
With resources and curriculum for children ages 2-5, Awana Preschool Ministries™ introduces biblical truths and develops a respect for God, His Son and His Word.
Puggles
For young children (usually 2 and 3 years old)
Puggles® recognizes the learning ability of young children by introducing biblical precepts at church and equipping parents to teach them at home.

In Puggles, the youngest children are drawn into a greater understanding of God and His love for them! Gatherings each week include play time, songs and simple crafts and activities. Leaders present age-appropriate lessons using large, colorful teaching cards, finger puppet plays and more.
Cubbies
For preschool children (3 to 5 years old)
Cubbies® celebrates the spiritual potential of preschoolers by helping them develop respect for God, His Son and His Word.

Preschoolers love Cubbies! Whether it's the fun puppets, the exciting games or all their friends, they simply can hardly wait for their next Cubbies meeting. At Story Time each week, preschoolers learn so much about God! Lessons focus on the greatness of God's love, His Word, and His Son, Jesus Christ, the promised Savior. Non-competitive games build excitement and reinforce Story Time lesson themes.
Leader Resources
In order for ministry that is highly scriptural and highly relational to happen, leaders play an important role in the Puggles and Cubbies programs. Through intentional engagement on an age-appropriate level, leaders can play a role in the beginning phases of a child's discipleship.

Awana provides a variety of resources to help leaders walk a child through the curriculum, share the gospel and build relationship.
"It's a privilege to be a part of the foundation of a child's faith. I love seeing their eyes light up as they understand more of God's Word."
Erika Wills, Awana Leader, Naperville, IL
"We're really passionate about our joint mission with the local church to reach kids, communities and families to expand the kingdom of God."
Samuel Porcha, Awana Ministry Consultant
Join & Save
Become a member and SAVE 30% on purchases
Connect with Awana Preschool
We're standing by to help.
Call 855.462.9262 or fill out the form below!