As children enter into the pivotal elementary years, our Elementary curriculum ensures that kids are not only knowledgeable of God's Word but are able to apply His truth to their lives and face anything as disciples of Christ. 
Sparks
For Kindergarten through 2nd Grade
Sparks® ignites the curiosity of early elementary-age kids to learn about the people and events of the Bible, building a foundation of wisdom for knowing Christ.

To many children in kindergarten to second grade, Sparks is the highlight of the week! They love their red vests, the exciting games and spending time with leaders and friends.

Sparks is divided into three years, each with a unique rank: HangGlider®, WingRunner® and SkyStormer™. Each year, kids in Sparks:

• Explore the biographies of people of the Bible from a new portion of Scripture
• Memorize Bible verses
• Complete handbook activities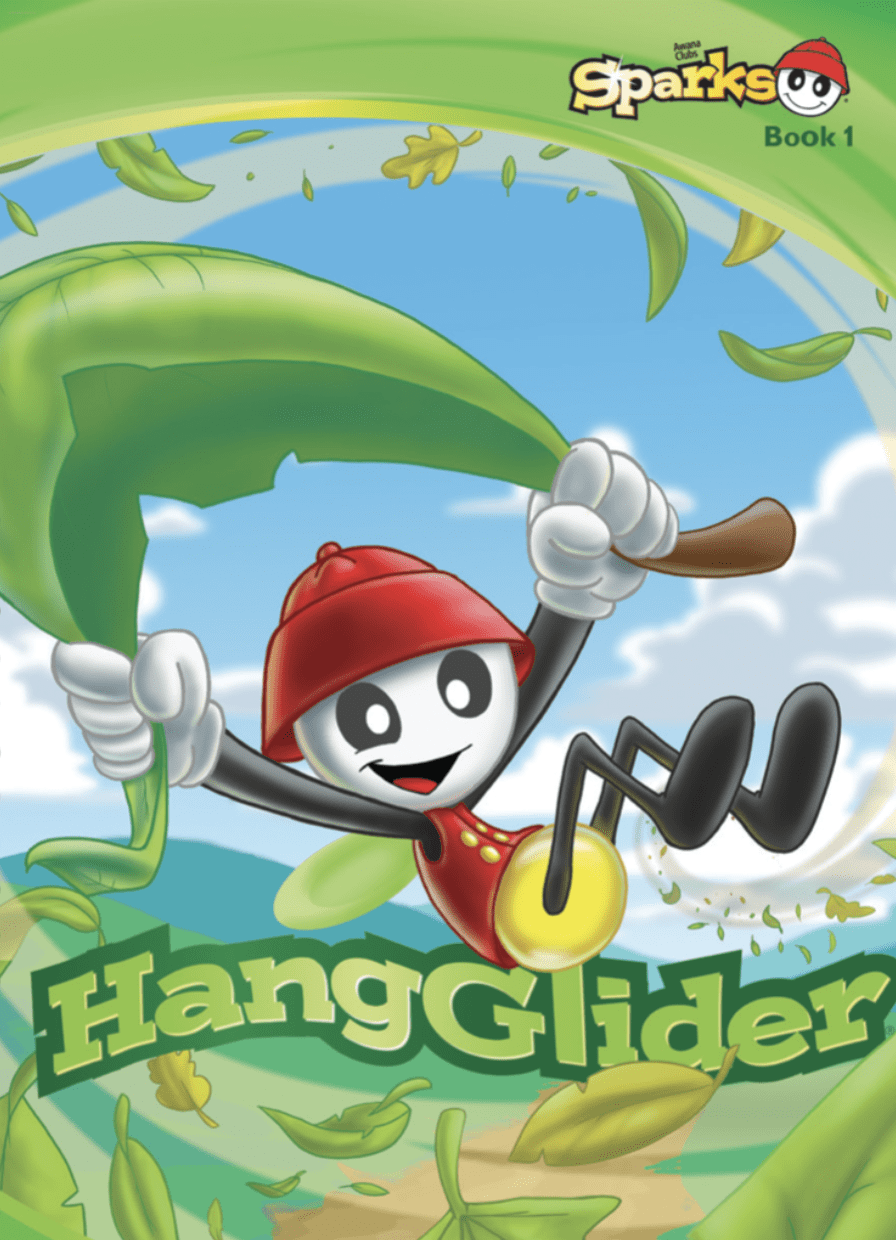 T&T
For 3rd through 6th Grade
The T&T (Truth & Training) curriculum teaches kids the truth of God's Word, trains them to follow Him and practice His grace. In this 4 year curriculum series, kids will explore the fundamental doctrines of Christianity including:

• The character and nature of God
• The structure and sequence of the Bible
• The redemption narrative
• Key practices for followers of Jesus

By encouraging kids to engage in highly biblical and highly relational discipleship, T&T helps students to grow and develop as lifelong followers of Jesus Christ.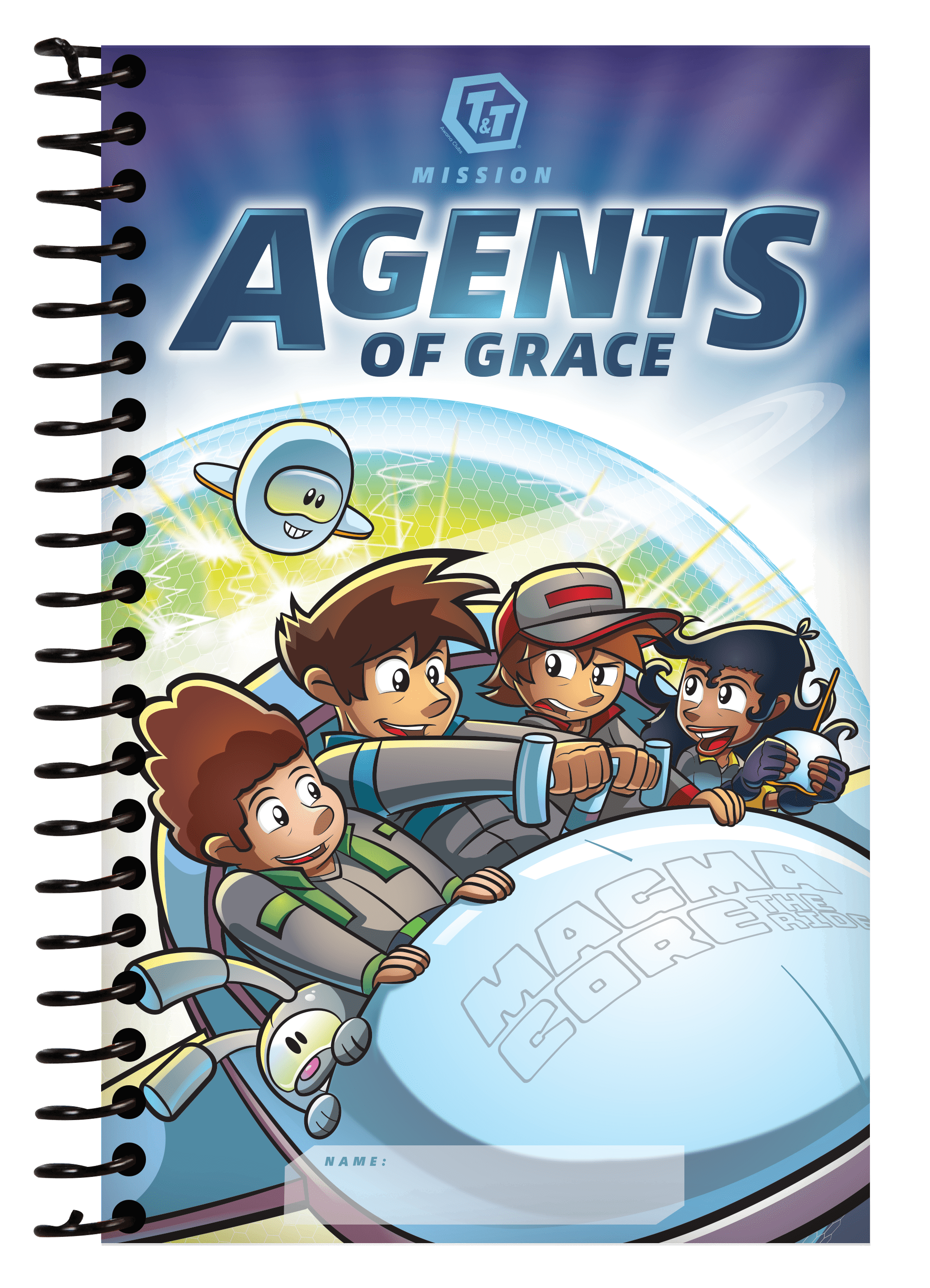 "We made the decision to embrace Awana even more than we had in the past because it fit perfectly into the mission of our church to make disciples by passing faith from one generation to the next."
Wayne Rice, Pastor to Generations, College Avenue Baptist Church, San Diego, CA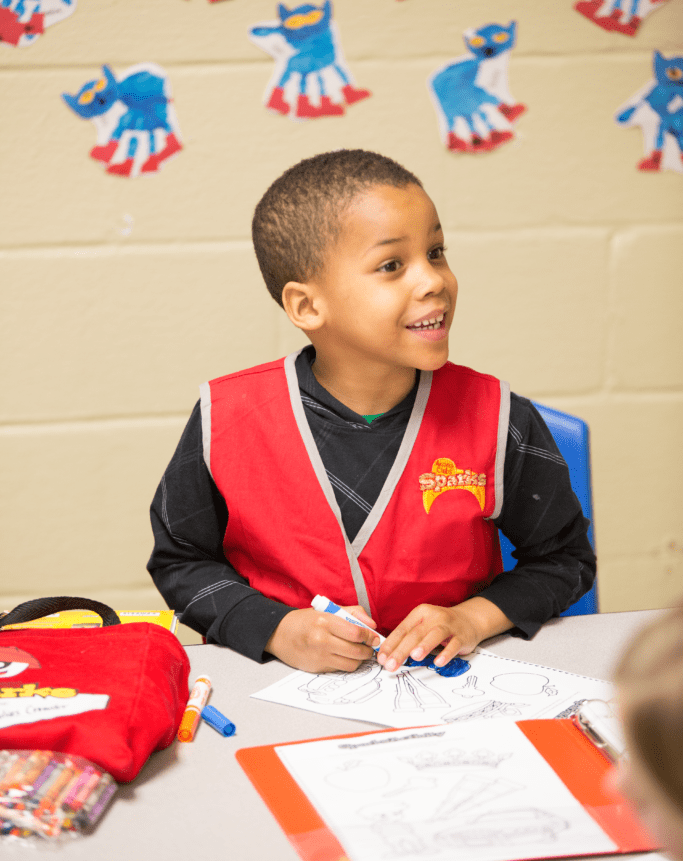 Join & Save
Become a member and SAVE 30% on purchases
In order for ministry that is highly scriptural and highly relational to happen, leaders play an important role in the Sparks and T&T programs. Leaders act as disciple-makers by providing a safe relationship for children to learn, ask questions and begin to work out their faith.
Awana provides resources to help leaders walk a child through the curriculum, share the gospel and build relationship.
We're standing by to help.
Call 855.462.9262 or fill out the form below!