Sparks® ignites the curiosity of early elementary-age kids to learn about the people and events of the Bible, building a foundation of wisdom for knowing Christ.
What's Inside?
Child Activity Book
The HangGlider handbook covers Genesis through Joshua, with 12 exciting biographies that show kids that the people in the Bible were real! HangGlider comes with dramatic audio readings of each biography — with music and sound effects — and a timeline to help Sparkies follow along.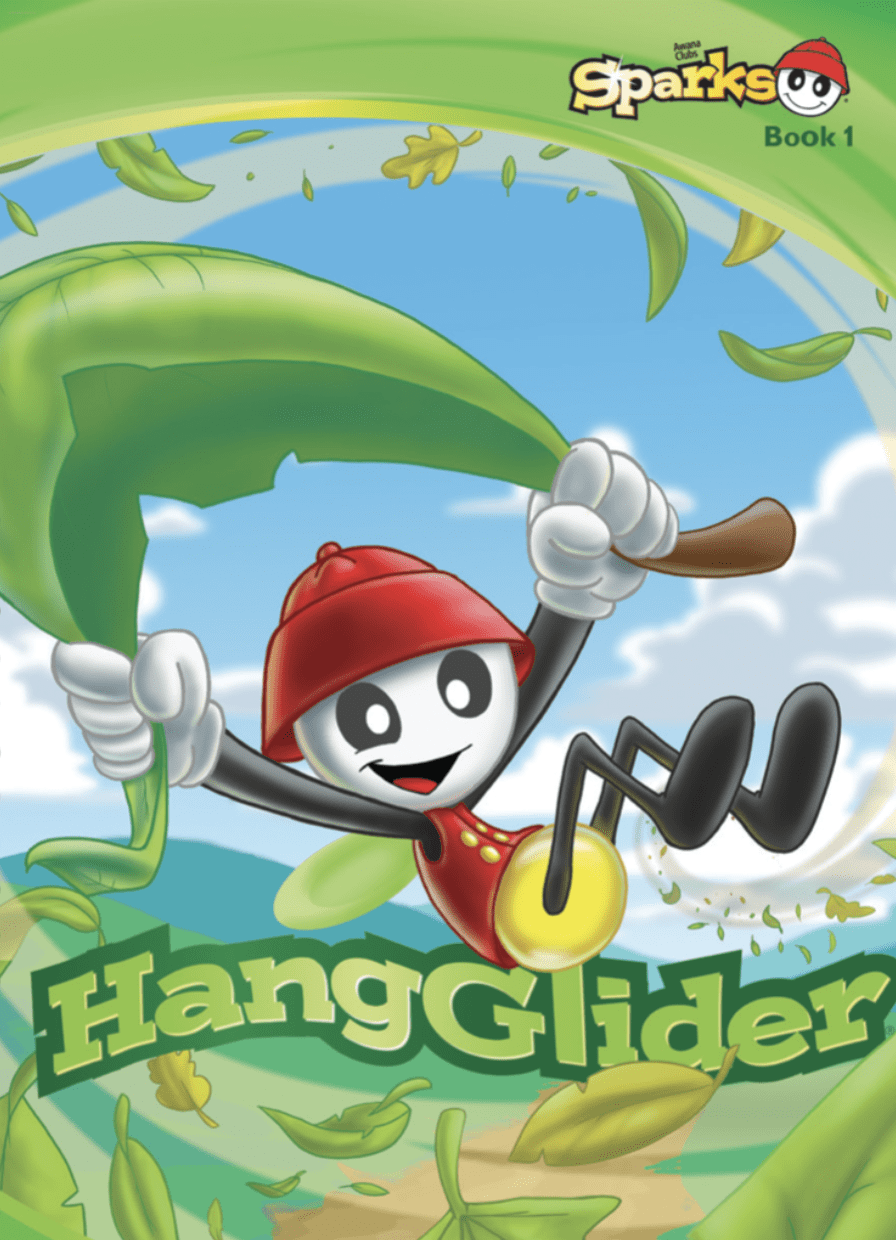 What's Inside?
Small Group Leader Guide
This convenient guide offers resources and ideas for working with Sparkies through each section of the handbook. Also included are optional handbook-related activities for club time, memory tips and games.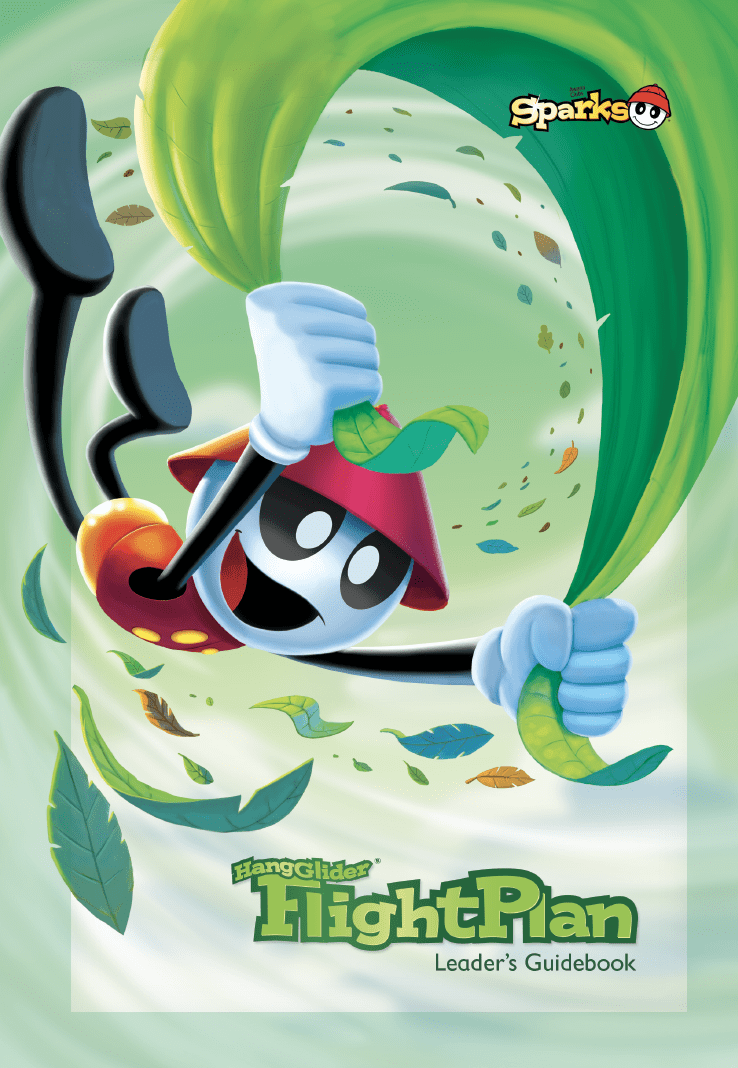 What's Inside?
Large Group Lessons
WHO Do I Need to Know From the Bible? Book One includes 30 interactive lessons, with biographies of biblical figures not included in the HangGlider handbook.