The youth ministry solutions from Awana are designed to enhance a student's discipleship journey throughout middle school and high school. Trek and Journey offer students the ability to live out their faith in their teenage years and beyond.
Trek
For middle school students
Trek challenges students to wrestle with the three most important questions they're asking in middle school:

• Who am I?
• Why am I here?
• Who's with me?

By allowing students to dive deep into the Scriptures and answer these questions for themselves, we allow them to own their faith and discover what they actually believe.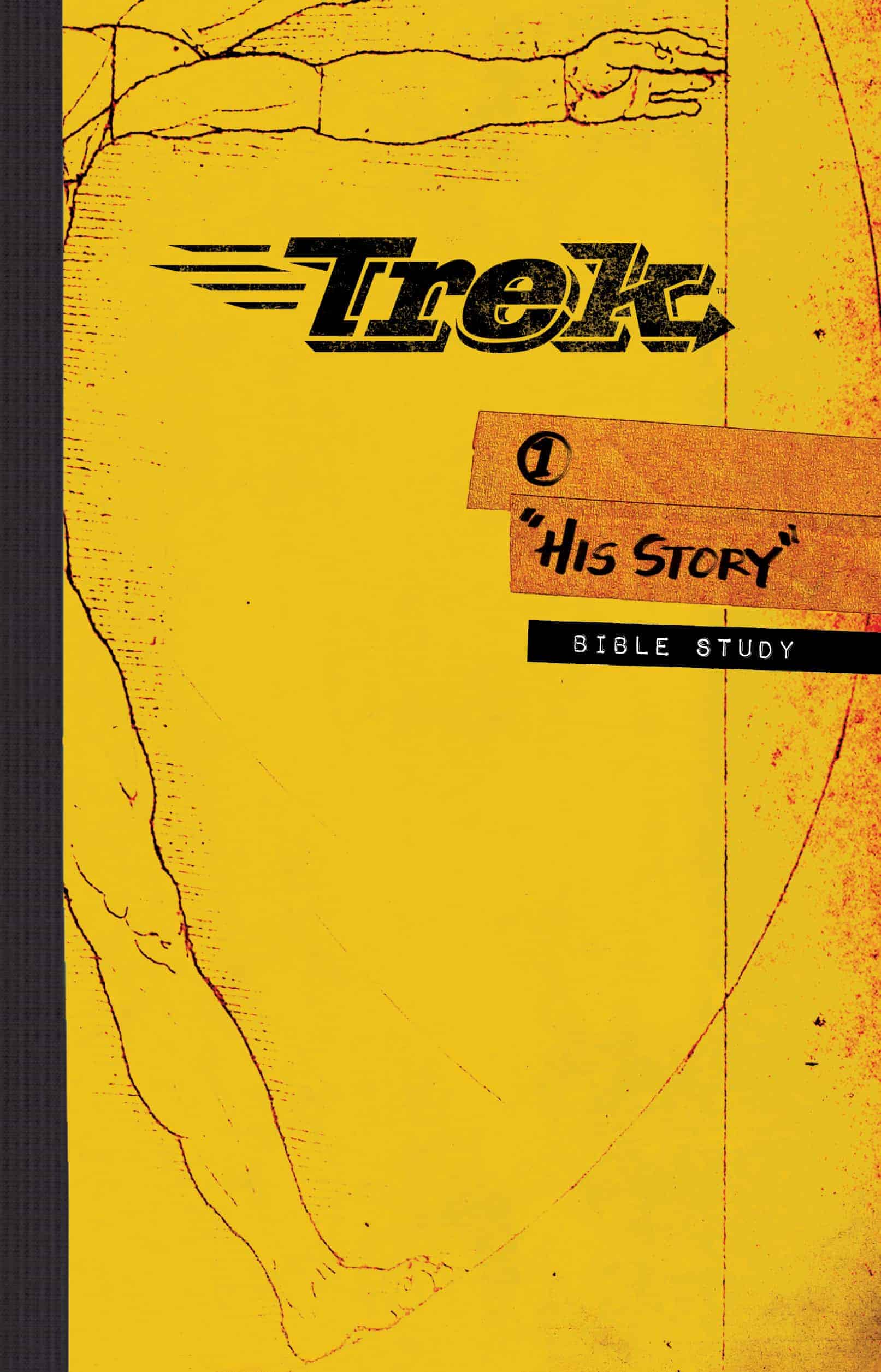 Journey
For High School students (and beyond)
Journey® establishes high school students as lifelong disciples through a deep study of God's Word, mobilizing them to live with godly perspective and evident faith. Featuring a variety of hosts including Josh Griffin and Sean McDowell, Journey offers four complete years' worth of material that supports your 9th-12th grade high school ministry.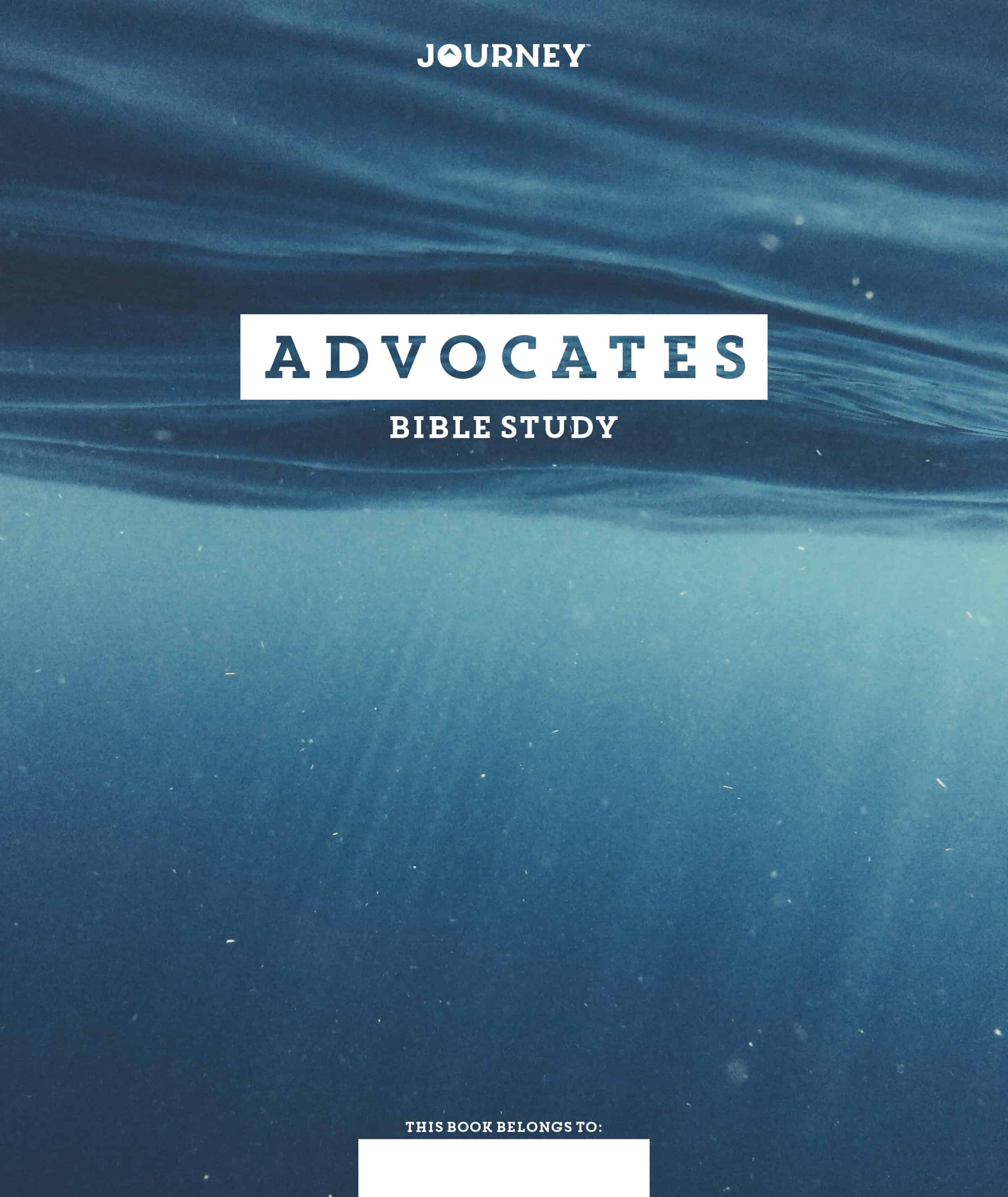 Awana has changed the lives of kids in my church. The connection between a caring, loving adult and a child cannot be replicated with anything else.
Steve Smith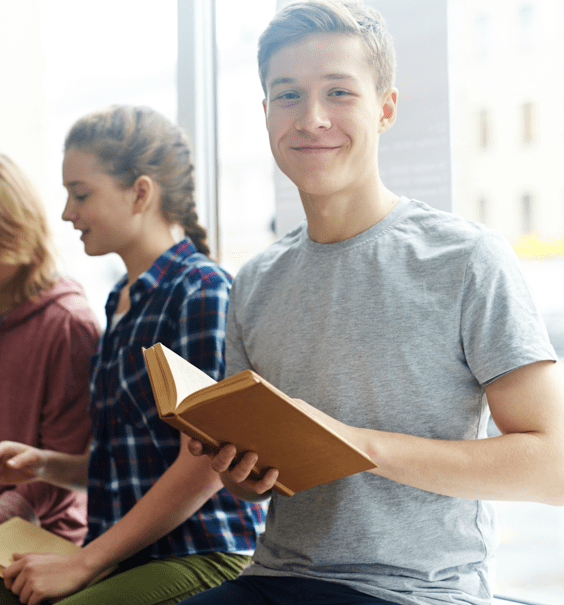 Join & Save
Become a member and SAVE 30% on purchases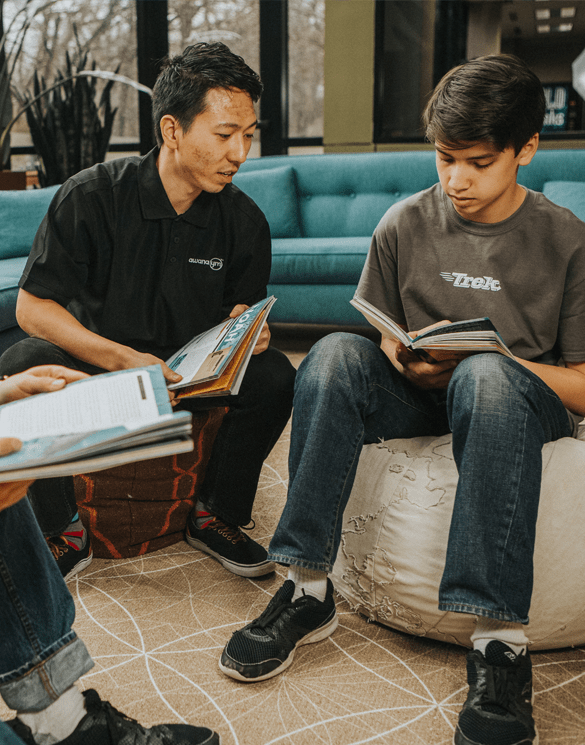 As a student's faith grow and develops, a leader often acts as a guide, mentor and truth-teller, helping students live out God's Word. By taking on this critical role, leaders are empowering students to be a light for Christ in their families, schools and communities.
Middle and High School A middle school ministry Learn More A high school ministry Learn More The you...
I remember as a kid attending big service during Easter. It seemed larger than life. Almost surreal....
We're standing by to help.
Call 855.462.9262 or fill out the form below!