With an unwavering commitment to the gospel, Awana is being used to reach over 4 million kids every week in 120 countries, giving children and youth from every background an opportunity to know, love and serve Jesus for a lifetime. Find out how Awana can serve you in reaching kids in both your local community and around the world for Jesus, for life.
Flexible Ministry Solutions
Through local churches in all 50 states and in over 100 denominations, Awana provides opportunities for kids to put their trust in Jesus Christ and learn to faithfully follow Him. Find the right products to reach and disciple kids for Christ.
We are a proud Awana church. I learned everything I know about the Bible from growing up in Awana and all my kids are now going through it. There is nothing out there that compares to Awana - it is the best there is.
J.D. Greear Pastor, The Summit Church, Durham, NC
Impact Stories
Learn more about how pastors, parents and kids around the country are utilizing Awana to change lives for Jesus Christ.
Child Discipleship
on a Global Scale
No matter where they live, all children need the life-altering hope found in Jesus. Did you know that Awana equips local leaders to reach kids with the Gospel in over 120 countries?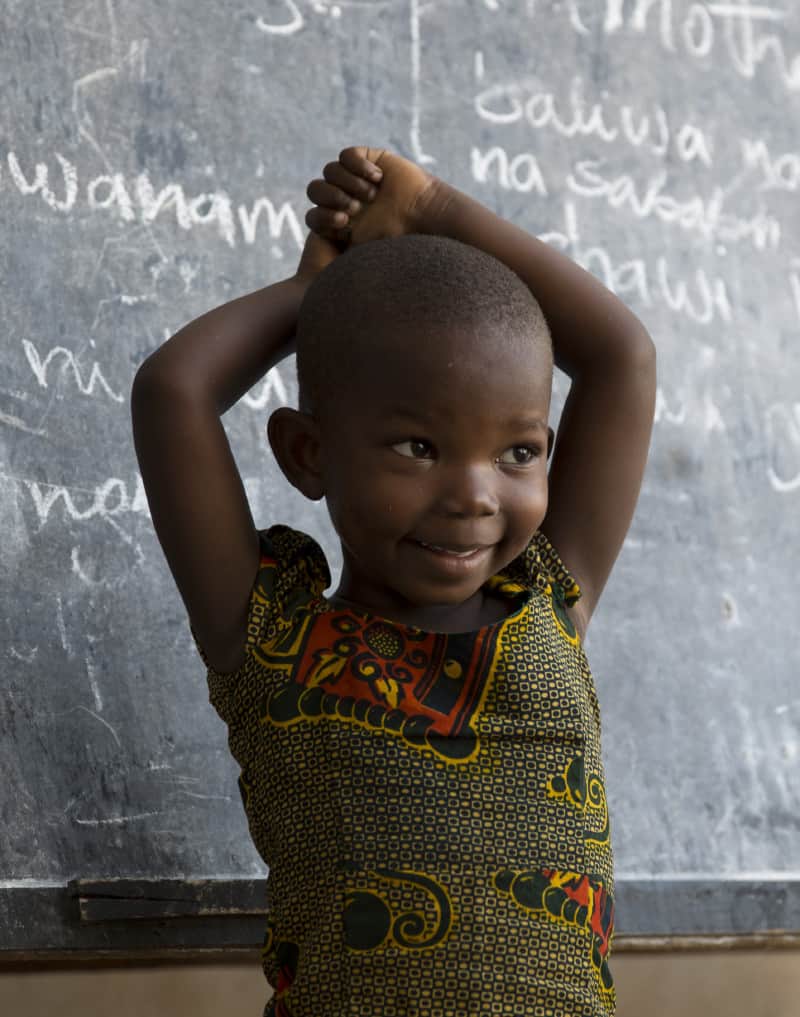 "Whoever welcomes one such child in my name welcomes me… your Father in heaven is not willing that any of these little ones should perish."
Matthew 18:5, 14b
Impact Stories
Learn more about how God is working in Awana around the world to reach children with the Gospel.