We know that Awana Alumni exist in every corner of the globe, so we're building a network to unite them from neighborhoods in the USA to the corners of Sri Lanka and beyond. Sign up to connect with the Awana Alumni network and share your story, engage with us, and be a part of reaching kids around the world.
Anna's Story
"As a child I loved going to my Awana club every week, it was a pivotal step in my walk towards getting closer to Christ. I only thought Awana was for kids in the United States, and I didn't understand then how Awana was reaching millions of kids all around the world for the gospel! Since I realized the global impact of Awana, it's my hope and prayer that all alumni will support this ministry amazing work worldwide."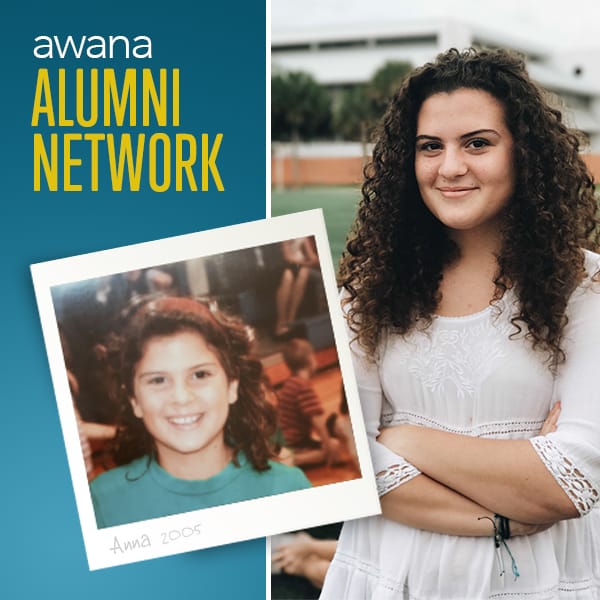 We'd love to connect with you!
Tell Us a Little About Yourself and Join our Network.