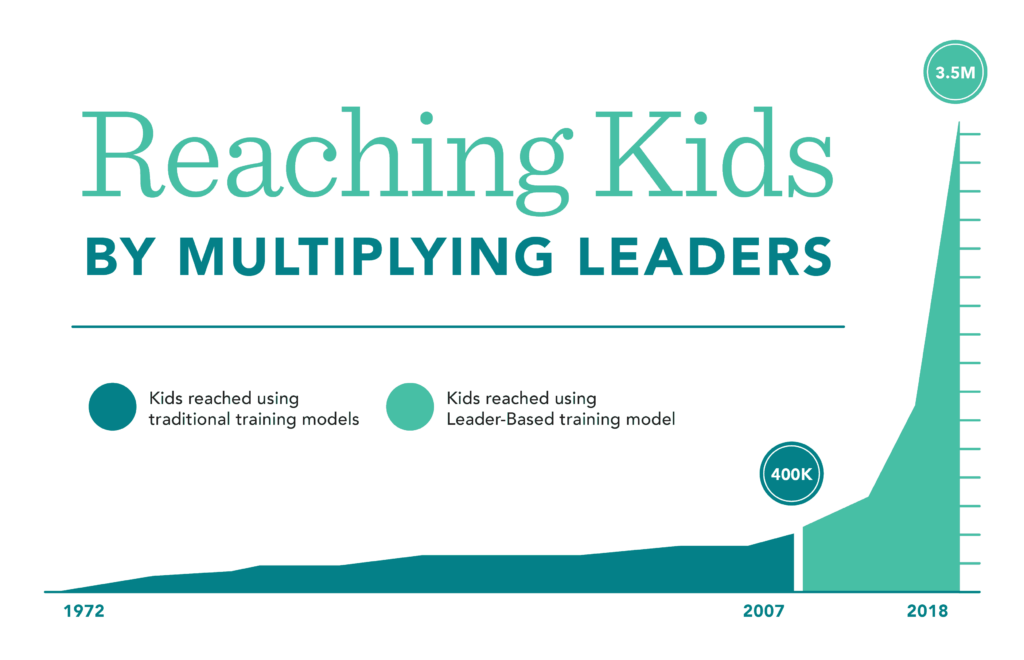 Awana is relentlessly committed to the mission of spreading the Gospel and discipleship. Methods, however, are always adapting to meet the unique needs of each community.
Through the Leader-Based Strategy, Awana invests in local, national leaders, igniting their vision for children's ministry. These leaders return home and spread this vision in their churches, raising up additional leaders, reaching neighborhoods of children, and impacting an entire community.
Through this method Awana has seen incredible expansion. Today more than 50,000 churches and 330,000 leaders partner with Awana to reach more than 4 million children around the world.
"I've been in children's ministry for over 15 years, and in the past years I have felt like giving up. Then I attended the Awana training. Awana is a life changing ministry and one of the best trainings in my life."
Nilupa, Awana leader, Sri Lanka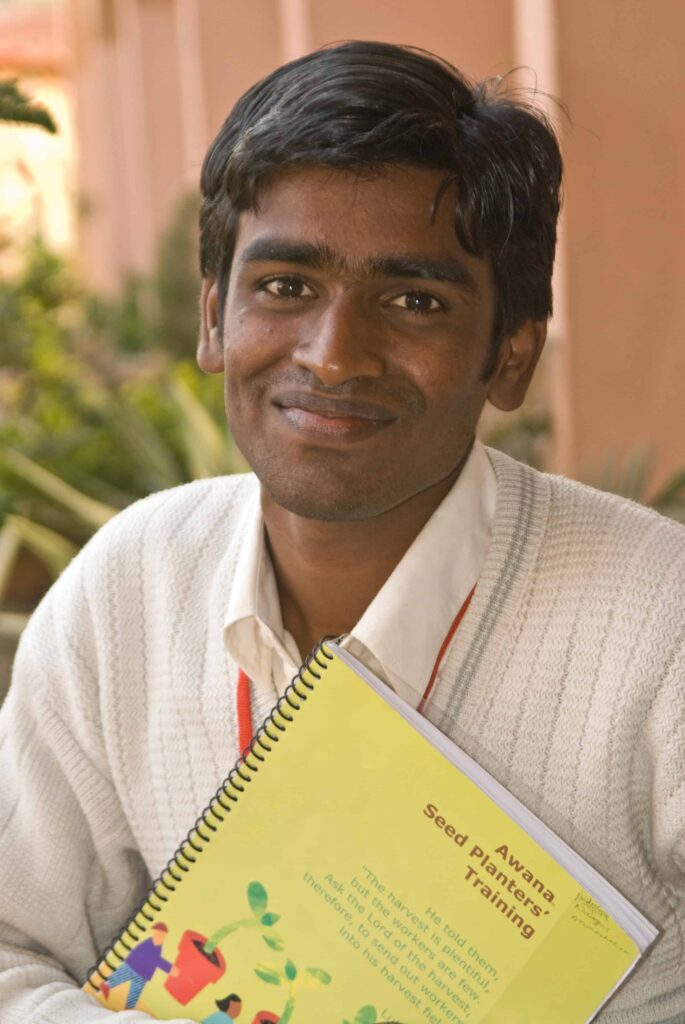 Discover How We Equip National Leaders