Multiplication in Africa
Regional leaders like Stephen Maphosah (Awana Africa Area Director) ignite vision in local leaders through the Leader Based strategy, simultaneously training leaders from 40-100 churches. These men and women return to their churches, train additional leaders, and launch clubs reaching hundreds of children for Christ through long-term discipleship.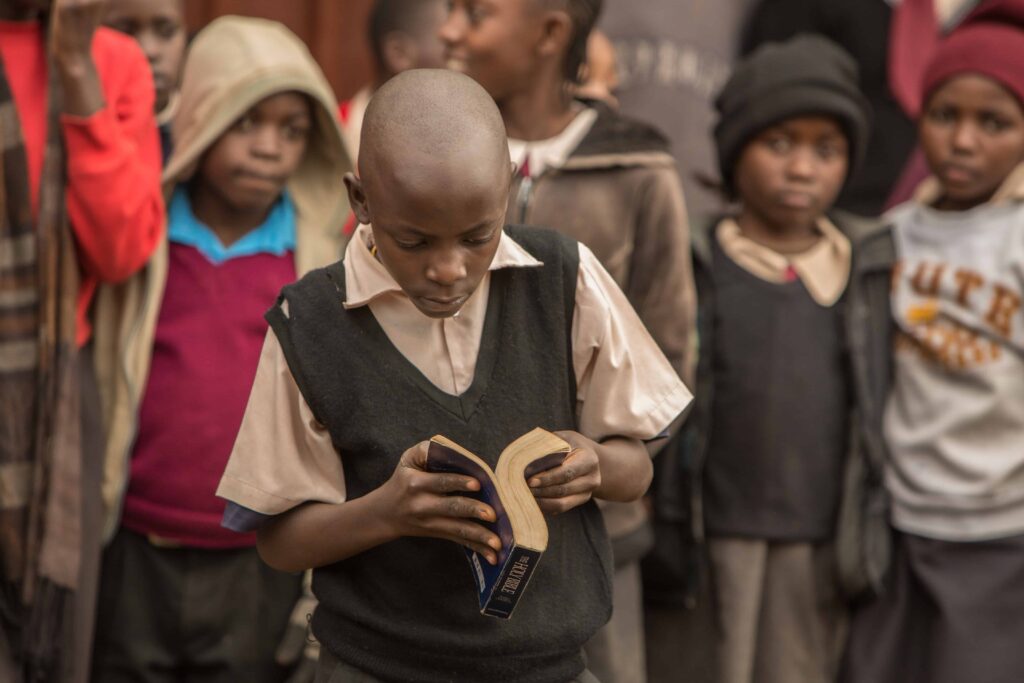 Stephen has personally seen the impact this strategy has on the country of Zambia:
"Life expectancy in my part of the world has been reduced to 40 years because of AIDS and poverty. Many people are living without hope. One third of children are orphaned, or will die, because of AIDS.
The Seed Planters' Conference is an answer to prayer. I have always believed that you can have all the programs you want, but without leadership there is no way you can drive those programs. But when our emphasis begins to deliberately shift towards empowering the leaders of our nations, we will impact the world as God has call us to do. When a leader's internal drive to reach boys and girls with the gospel of Christ is ignited, no matter what he has, or does not have, he will do something because he has the vision and passion to do what God has called him to do.
The children of Africa are my heart's desire. We don't have 400 years. We don't have 20 years. Many of our children are already dying without Christ. So for me, in my part of the world, every day is important before the Lord. What I do to reach children with Christ is very critical. The Seed Planters' conference in my part of the world is going to bring revival among our people.
There are many countries calling me, saying 'we have seen what happened in Zambia. Come over and help us.' It is my prayer that Awana will not be found wanting. The harvest is plentiful but the laborers are few."
Reach an Area of the World with the Gospel