Partnerships in Latin America
Miguel Perez, Awana Area Director for Latin America, finds that ministry growth happens best through partnerships. By working together with existing ministries, leaders multiply their impact by using the existing cultural foundation and framework.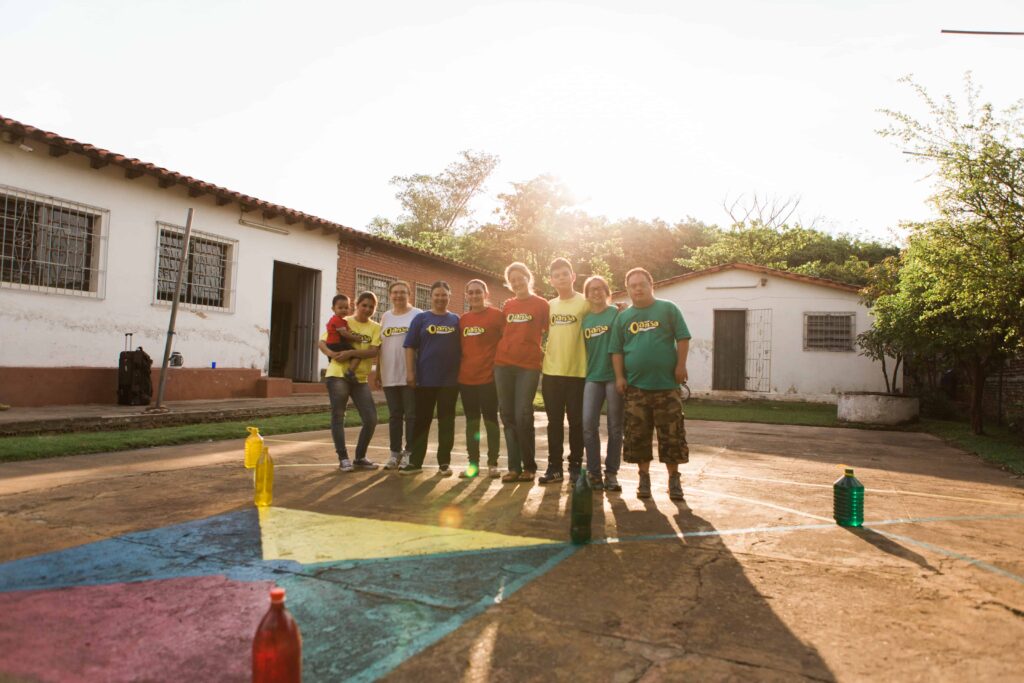 One example is "Descúbrelo," a partnership between Awana Latin American and Discovery Land Global. Together they train local churches to evangelize and disciple children through Sunday School classes.
Camila, a teacher in Bogota, Colombia, is empowered by Descúbrelo:
"In our church, we have been able to provide a ministry for children ages 3-5 that were not previously participating in any type of children's program. We are able to impact them thanks to "Descúbrelo." It is satisfying to see how these little ones learn Bible verses with actions to go along with them. In the time of "Discovery," they make an immediate life application of the lesson they just learned."
Another example is Youth Connection (or "Connection"), a ministry aimed at teens between the ages of 13 and 15. Connection promotes an environment in which the teens and leaders share life with one another. By building meaningful relationships with the teens, the leaders seek to demonstrate how to develop a personal relationship with Jesus.
A third example of partnerships is the ongoing relationship with denominations that Miguel maintains. Juan Carlos, a Denominational President, says::
"Awana has been fundamental to the spiritual growth and development of the children in our churches. It has been our program of choice for children's ministry
throughout the last several years. Today we are using the model we learned from Awana to develop other areas of ministry in our organization and within our local churches. In my own city, we are raising up 120 leaders that will establish 40 clubs around the city to reach as many kids as possible with the gospel."
The result of all these partnerships--and many others!--is more children hearing the gospel. In Peru, for example, the number of children reached has tripled from 4,000 to 12,000 in just two years. Colombia has seen their impact grow five-fold over the last four years, from 6,000 children in 2013 to 28,000 today.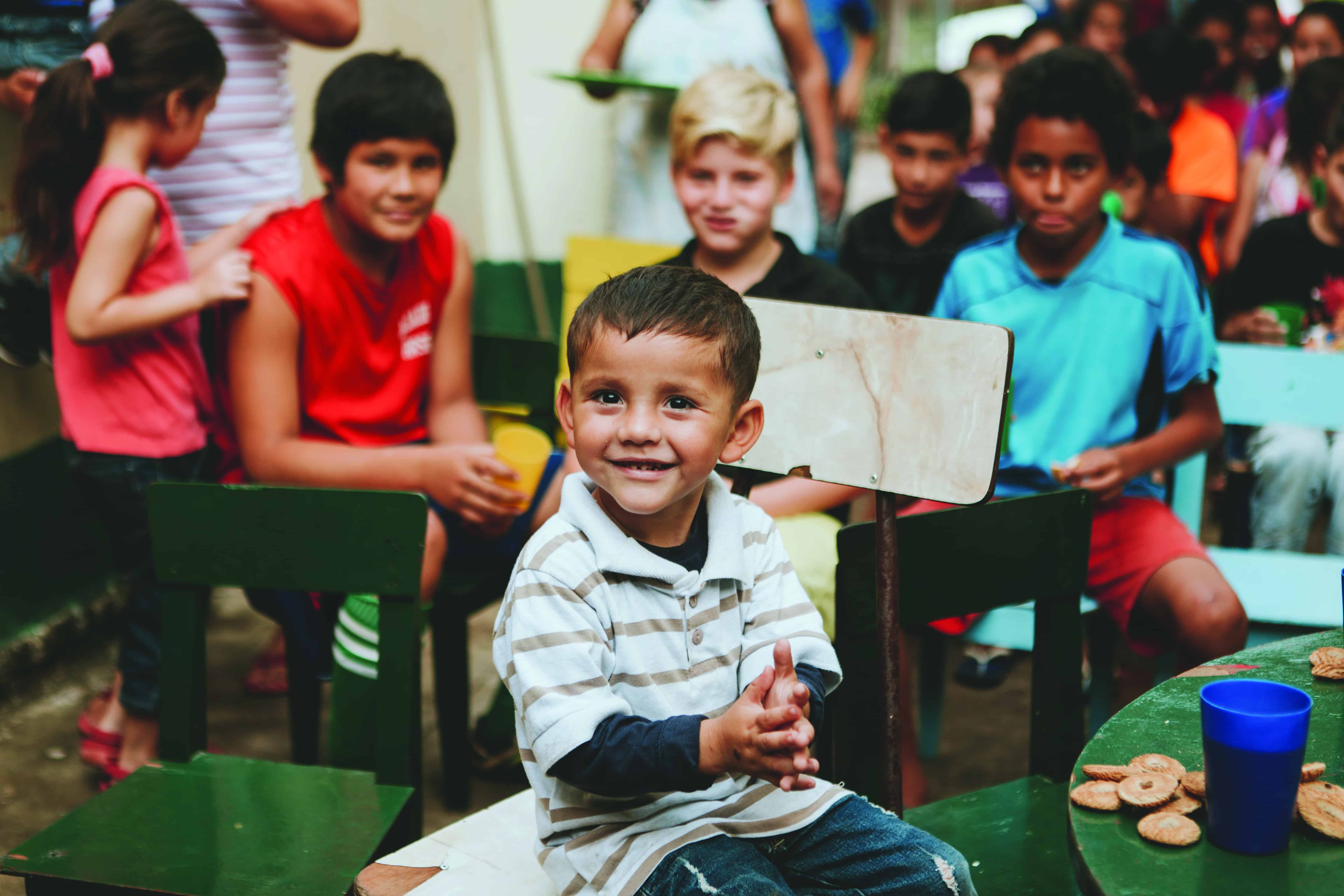 Support a Global Missionary