Sustainability in Nepal
Partnering with the local church in each country, Awana empowers the church itself to be the change agent by training its leaders. These church partners are already established, and the leaders are eager to reach children.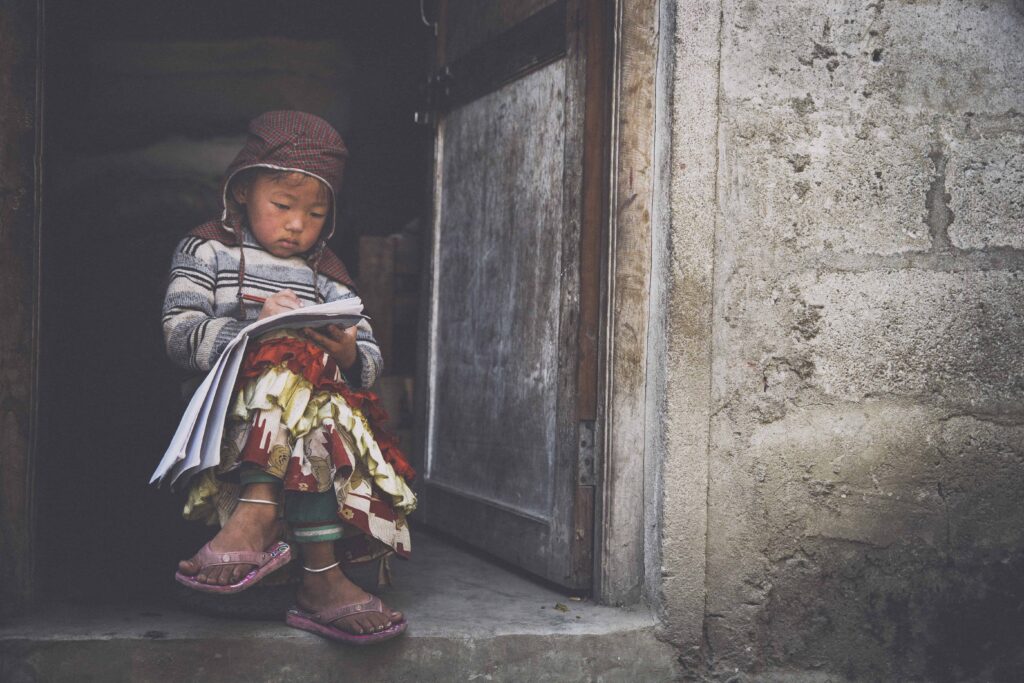 These local churches provide for local Awana leaders, and contribute some of the funds for the training facility, meals, and transportation. Trainees learn to use existing resources, making their own game equipment, teaching memory verses through song, and using drama to tell stories within their cultural context. Leaders train other leaders, new clubs are started, and children enter life-long discipleship relationships--providing them with a Biblical foundation upon which to build their lives and impact families, communities, and nations for Christ.
The churches become self-sustaining, owning and operating the Awana club and discipleship programs after 12 months. Gajendra, Regional Ministry Director - South Asia, reports that the churches of Nepal raise chickens for eggs, bees for honey, and pigs for meat--using what they have to create small businesses that cover costs and allow the community to run a self-sustaining ministry.
Churches launching Awana clubs tend to experience significant growth, for the children attending clubs have a magnetic effect on their parents. Awana's club retention rate is strong because pastors, parents, and church members watch the program transform the lives of children, the life of the family, and the life of the church.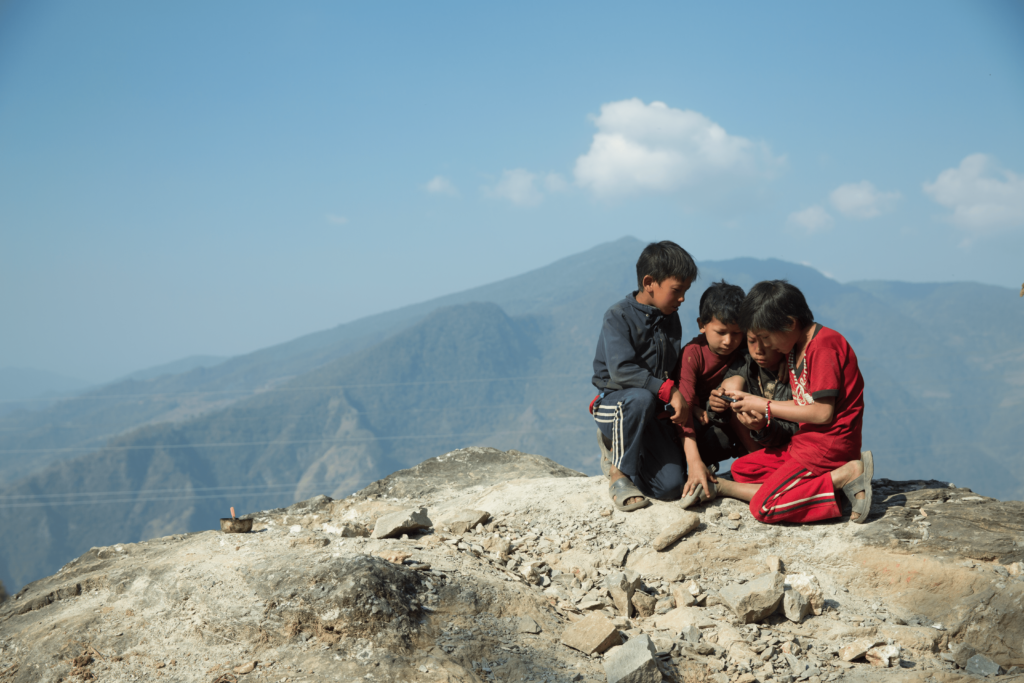 Bring the Hope of the Gospel to Children Around the World