We are a community of Christ-Followers humbly living out the gospel each and every day, through our cultural values.
Our Culture Identifies Us
Love the Lord your God with all your heart and with all your soul, and with all your mind and with all your strength... Love your neighbor as yourself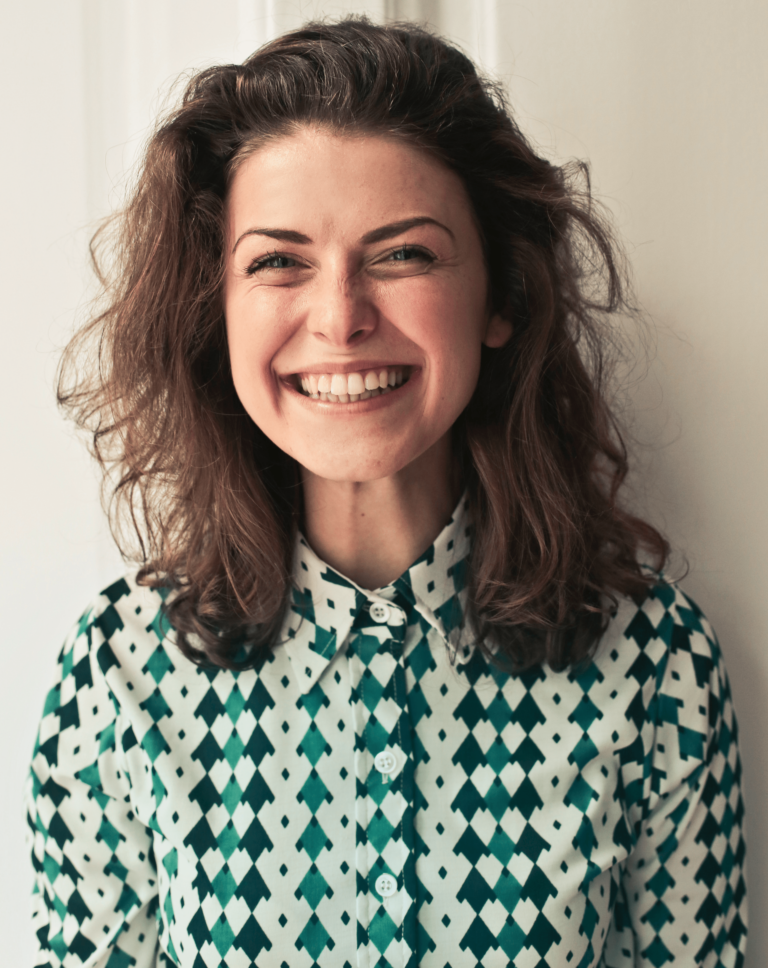 Discipleship - We're passionate about our mission to make disciples.
We care deeply for the children of our world and the leaders that reach them.
We share the gospel with clarity and urgency.
We fervently pray for each other and our ministry.
We regularly engage in God's Word, allowing it to shape our worldview.
We steward with faithfulness our role as the global leader of child discipleship.
Excellence - We deliver the "wow factor" as we serve.
We serve the Church and God's people with passion and respect, going above and beyond what's expected.
We follow Jesus's example of servant leadership.
We steward our resources faithfully.
We are generous, trusting that we serve a God of abundance.
We discipline ourselves to say "no" to the good in order to strive for the best.
We continually improve our systems and processes for efficiency and effectiveness.
Team - We believe we're better together.
We acknowledge we cannot fulfill our mission alone so we invite others in.
We multiply ministry by equipping and empowering others.
We speak truth with grace and love.
We honor the unique personalities, strengths and gifts of each team member.
We welcome diverse perspectives and listen intently.
Community - We're highly relational and loads of fun!
We treat each other as brothers and sisters in Christ.
We express care for each other.
We encourage and cheer each other on.
We celebrate individual and team accomplishments.
Growth - We enjoy learning, personally and in community.
We seek to understand relevance in the cultures we serve.
We are thought leaders and yet humble learners.
We generously share our knowledge and expertise.
We develop and invest in our current and future leaders, team members, and ministry partners.
We hone our crafts.
We learn from our mistakes and successes.