Here at Awana, we are committed to reaching children and youth around the world with the Gospel by equipping local leaders.
For over six decades, the Lord has used the ministry of Awana to reach kids, equip leaders, and change the world. Wile times and culture have changed, the gospel has not. And our focus on the unchanging truth of the gospel drives the same vision we've held all these years to reach kids in every corner of the globe. Rooted in the gospel, we walk boldly into the future to reach more kids, equip more leaders, and continue to be used by God to help change the world.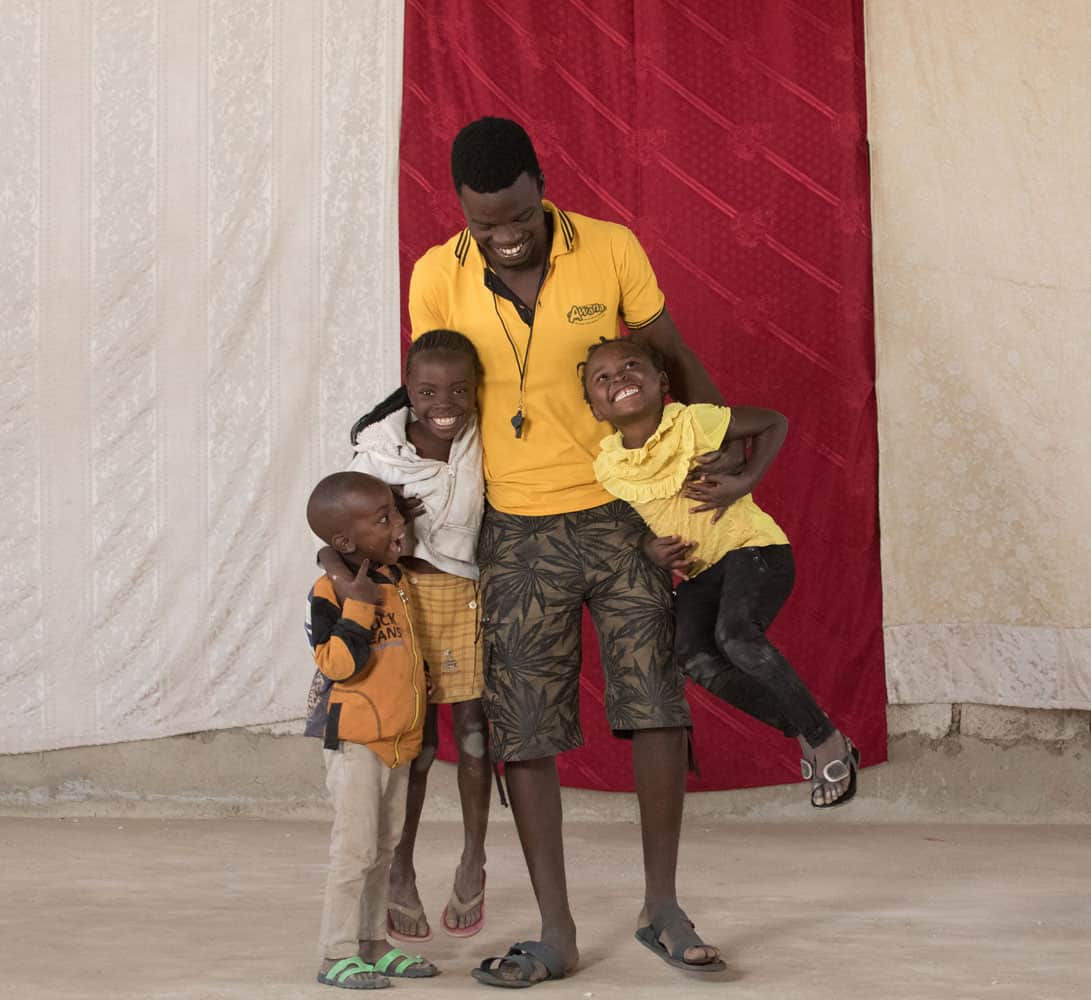 We are relentlessly committed to proclaiming and living out the Gospel of Jesus Christ with clarity and urgency.
OUR VISION AND PRAYER UNITE US
The vision and prayer of Awana is that all children and youth throughout the world will come to know, love and serve the Lord Jesus Christ.
The mission of Awana is to equip leaders to reach kids with the gospel and to engage them in
lifelong discipleship.
OUR MINISTRY PHILOSOPHY GUIDES US
The Awana ministry philosophy places the primary ministry focus on being both highly Scriptural and highly relational. We call this The Great Connection, the distinct intersect of ministry when leaders, parents and mentors engage with children and youth around the Bible.
OUR FOCUS ON PARTNERSHIP IS HOW WE WORK
We do our part to change the world by equipping leaders to reach kids, on their own sidewalk and around the world. We are deeply committed to local and global church partnerships.
OUR MINISTRY PROGRAM PRINCIPALS MAKE US DISTINCT:
Consistent, clear gospel presentation
Strong emphasis on Scripture memory
Engaging, exciting and fun
Equipping adults for ministry to kids
Training young people to serve and lead
Built on Parent + Church partnership
OUR CULTURE IDENTIFIES US
Our organization's culture defines who we are and how we get things done.