Meet Joseph
Joseph is a Congolese refugee. His life, work, and ministry all take place inside a refugee camp in Tanzania. Joseph did not wait for his turbulent life to quiet down before serving the Lord--he looked around with a willing heart and found ways God could use him right here in the refugee camp.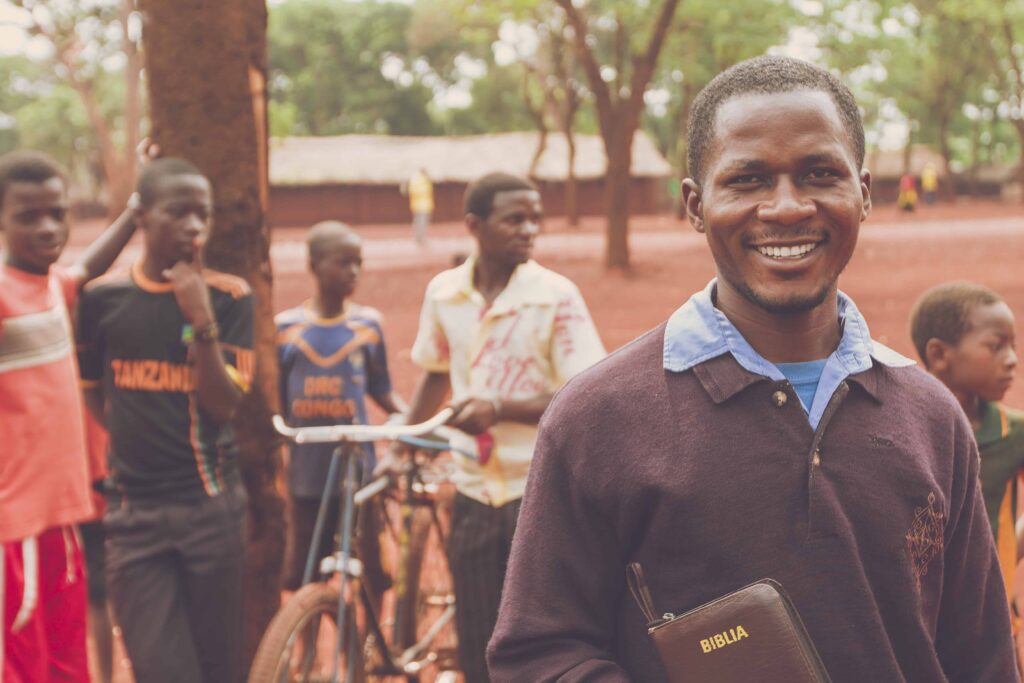 Like him, the children of Joseph's Awana club were driven from their homeland by decades of civil war. Warlords, factions, and warring tribes have made this area of Africa so volatile and dangerous that Joseph and the thousands of refugees sharing this camp will likely never return home.
And yet, these Awana children are not without hope. Though uprooted and displaced, these girls and boys have discovered a sense of belonging, and identity in the gospel. As Christians, they see themselves now as citizens of God's Kingdom, sons and daughters of the King.
Walking through the decades-old camp, Joseph speaks of what he has seen:
"I have watched children and youth from warring tribes fight each other, even here. But when they become Christians, they do not identify themselves with their tribe. They see themselves as something else, something new."
Joseph is just one of many faithful Awana leaders serving refugee and displaced children around the world.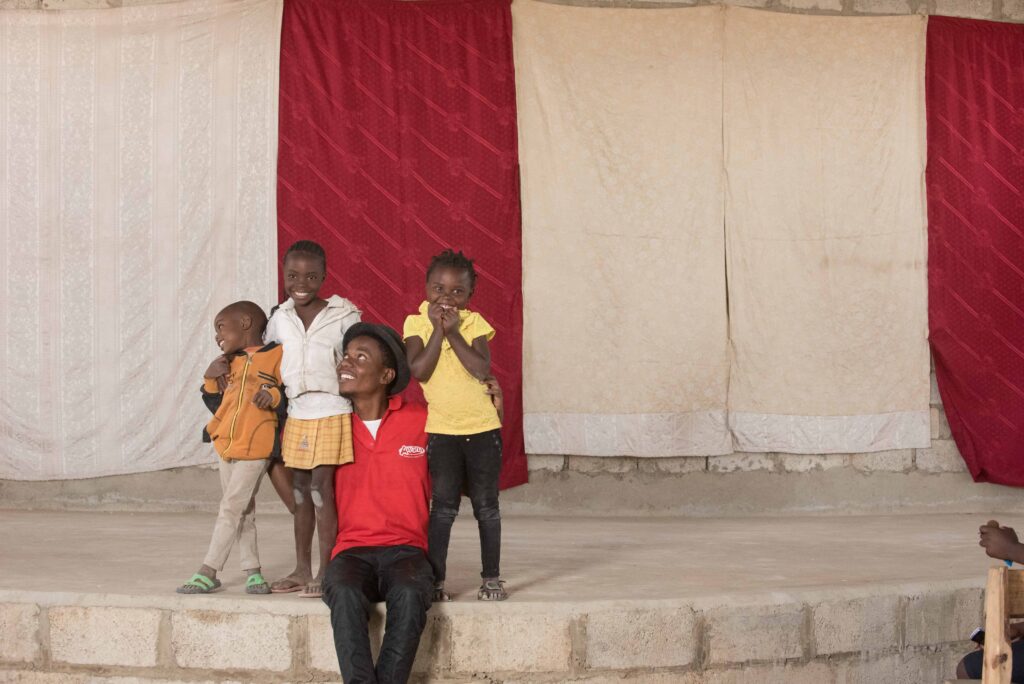 Support National Leaders Like Joseph