Emily's Heart For Evangelism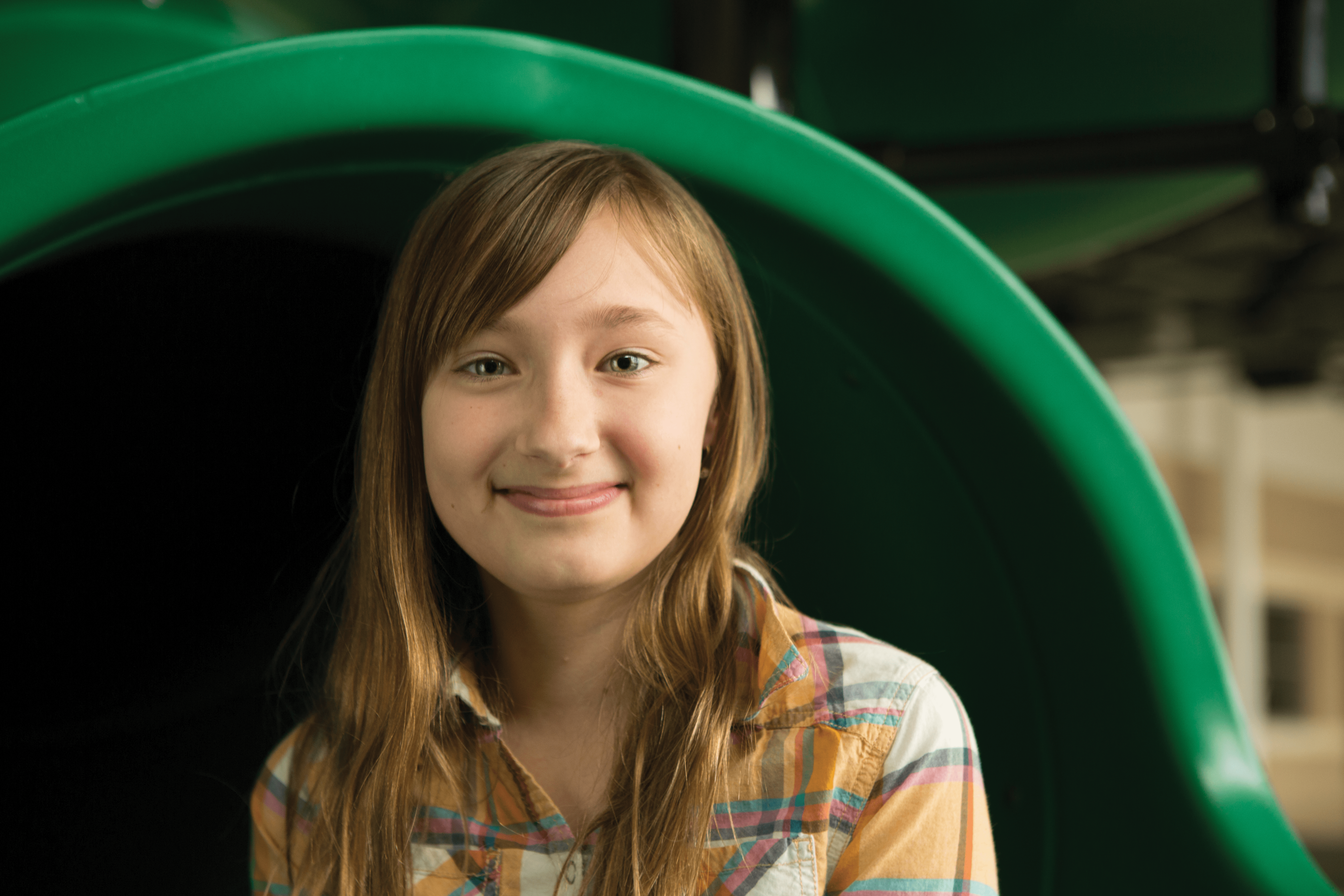 For Emily, the gospel means everything. She has not only grown in a knowledge of the Bible, but Emily also understands the importance of introducing others to Jesus. She regularly invites friends to church and prays that the Lord would be real to them. The leaders at Emily's Awana club have taught her what it means to follow Jesus and invite others along on the journey of faith as well. Here, she explains why reaching out is so important:
Emily's life has been changed by God's Word and truth and she wants to share that with everyone she knows.
Get Your Child Excited
for the Gospel!
T&T Mission: Evidence of Grace
Kickstart your child's love for the Lord, just like Emily! Help them learn and become more like Jesus and they learn how to show grace and love to those around them.