"Verse-a-Thon will be the best thing you do in club…ever! The magnitude of what kids do in Verse-a-Thon will be with them forever."
- Janet Schweizerhof, MT
At Salem Baptist Church in Georgia, Ruby solicited friends and family via email and (mom's) Facebook. She collected pledges and donations through the mail, PayPal, and in person. When Verse-a-Thon was over, she updated those that sponsored her by posting a video quoting over 40 verses in a row. Ruby raised $381.10 in donations and reached 38 children around the world with the gospel!
Meet Connor and his brother Edward
When their church in Montana decided to do a Verse-a-Thon fundraiser Connor and Edward were so excited to reach children in need in Indonesia. After traveling there recently with their family they knew that the more verses they could recite the more kids would hear the Gospel. Watch the story below to find out how much money they raised!
Get Your Verse-a-Thon Kit
This kit includes all the free resources you need to host a Verse-a-Thon event and to empower your kids to put their faith into action.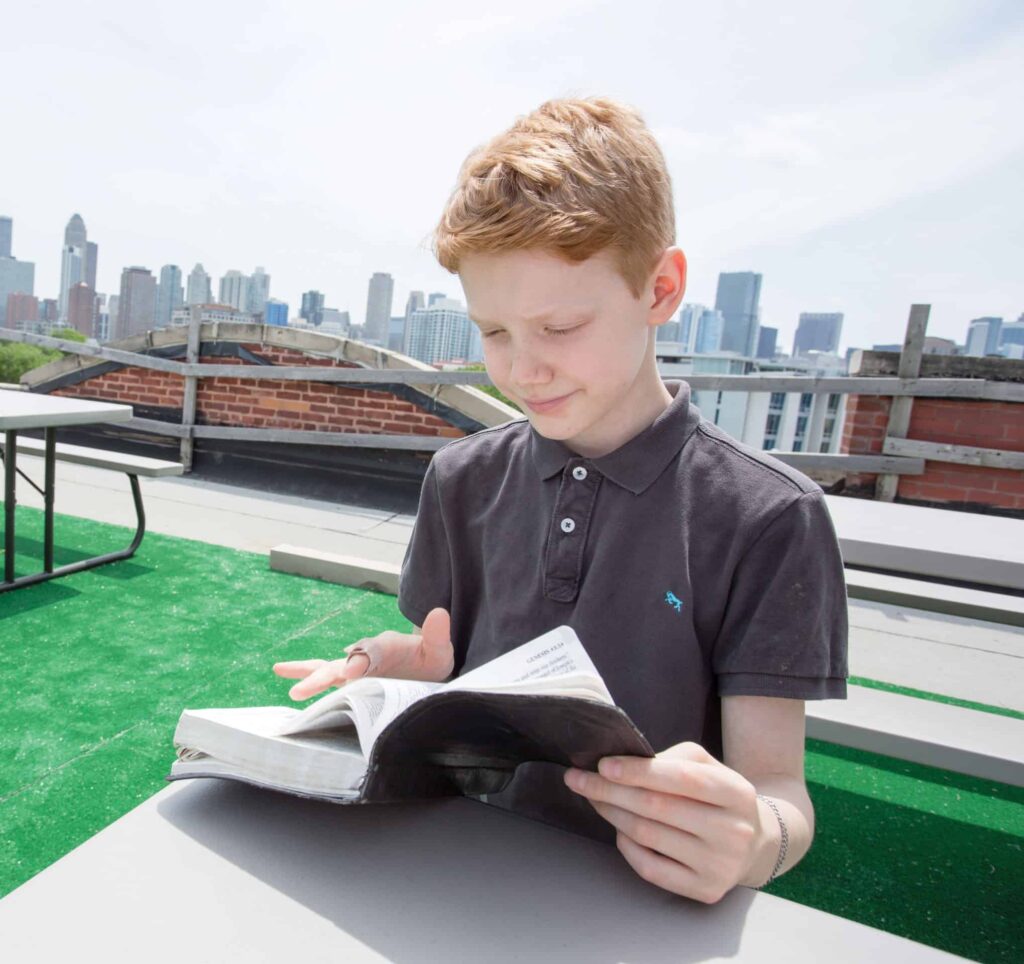 "Verse-a-Thon was the most memorable part of our GO experience. It was truly emotional to watch the kids sit and recite verse, after verse, after verse. But even more moving to watch was the extra adults we had pulled in for that night who sat with their mouths wide open in disbelief. It changed the hearts of many who had never been a part of Awana before."
– June, Salem Baptist Church, GA