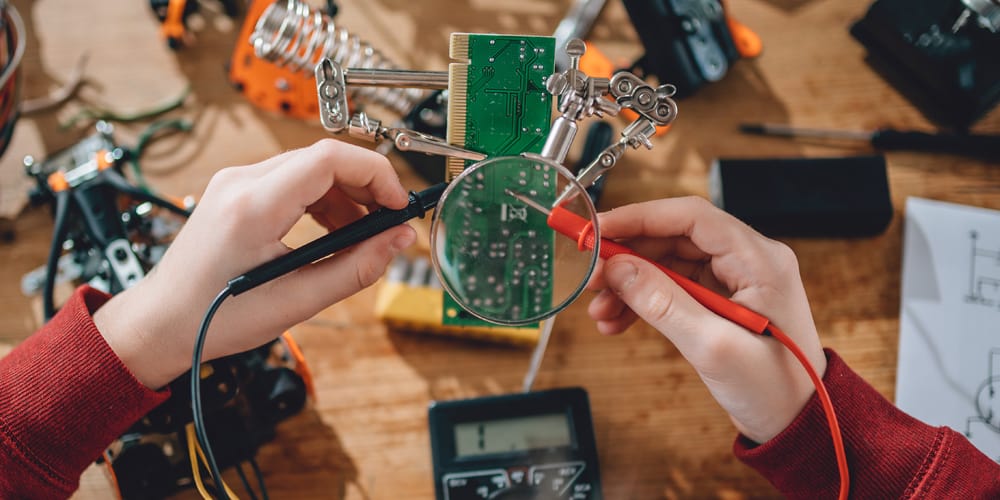 "You Call This Awana?!"
There was a time when all Awana Clubs were exactly alike. Conformity was not only expected, but required. I thought of that long-ago-one-size-fits-all model recently when I was in Canada meeting a donor.
I told him a delightful and random story that had happened in Paraguay. After being equipped and trained, a Paraguayan man decided to take Awana to an unreached people group deep into the jungle on the Paraguay River. He traveled for days, passing many fairly civilized villages in his quest. He passed these villas by because he wanted to find the most primitive group to introduce to the Gospel.
Finally, he saw a curl of smoke off the riverbank. This was it . . . the isolated tribe he had sought! He pulled his boat ashore and walked into the center of their village. There, to his utter amazement, were the Awana game circles drawn into the dirt of town center. A whistle was blown and scores of children came running from out of nowhere to happily play the Awana games.
"Valerie," Jon Imbeau, our Canadian Director asked, "did you say that happened in Paraguay?"
"Yes."
"Well, believe it or not, this is the donor who provided those specific funds for the equipping and training of leaders in that country!"
I was dumbfounded. Of all the stories I might have told, God had put that one in my mouth!
"Did you ever hear that story?" I asked the donor.
"No!" the man answered. He was visibly touched.
A dirt floor game circle? The Gospel delivered by orality? An unreached tribe?
"You call this Awana?!"
We are having conversations with a young pastor. Tattooed and hip, when he was first called to his church, through his influence, the church quit Awana. By reputation, he felt it must be inflexible and culturally out of touch. But he and his church are back. When we asked him why, he said, "I did a lot of research and discovered Awana has kept up with the times. I love the flexibility of Awana and how it can be customized for our church. I had some ideas about it that just aren't true anymore."
A tattooed pastor? A flexible program that can be customized to fit a churches' needs? A discipleship curriculum that has kept up with the times?
"You call this Awana?!"
These days, churches can choose to do Awana in some pretty awesomely creative ways. Some are having great success connecting with kids by supplementing game time with kid-friendly electives; art, robot design, cooking, martial arts, Lego building.
Martial arts? Robot Design? Cooking classes?
"You call this Awana?!"
Others are running something they call Family Awana; mom and dad attend Awana along with the kids and have a chance to spend an evening together working on verses and learning Scripture together.
You mean these parents aren't just dropping their kids off and getting a couple of free hours to themselves? They are actually learning Scripture with their kids and getting it checked off in their own handbooks? They are memorizing right alongside their kids?
"You call this Awana?!"
Yes. We do.
We call all Awana these versions Awana. In every place in the world, be it a refugee camp or a mega church in the States, in every creative way it is customized . . . This is Awana.