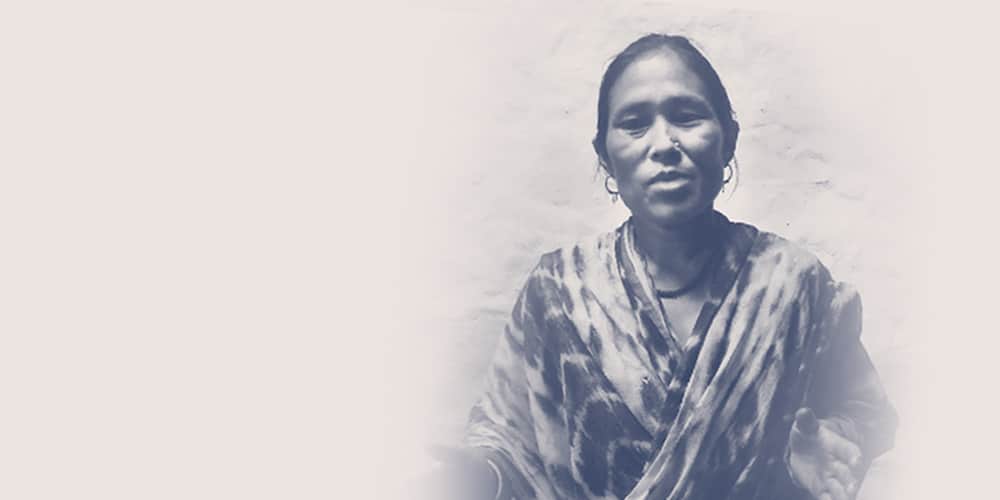 Hope Hero: Bishnu's Story
As we pack up the turkey and reflect on this holiday of gratitude, it's time to prepare for Giving Tuesday.
At Awana, we're thankful for Hope Heroes likes Bishnu, an Awana leader in Nepal.
Bishnu learned about the Seed Planters training at the last minute and hit the road—on foot. It was a 4 hour walk from her home, a remote village in the mountains. But it was worth it.
Bishnu says, "In our rural mountain area, we have never had training like this. We've always run children's programing our own way, but it was never effective. Today, we are happy, blessed by this training. We learned about the importance of children's ministry, and how to minister effectively. Thank you Awana!"
Without your faithful and generous giving stories like Bishnu's would not be possible. Giving Tuesday is just around the corner, and we'll be back with more amazing God-stories. Please keep Awana and Bishnu in mind as you make plans to give!
---