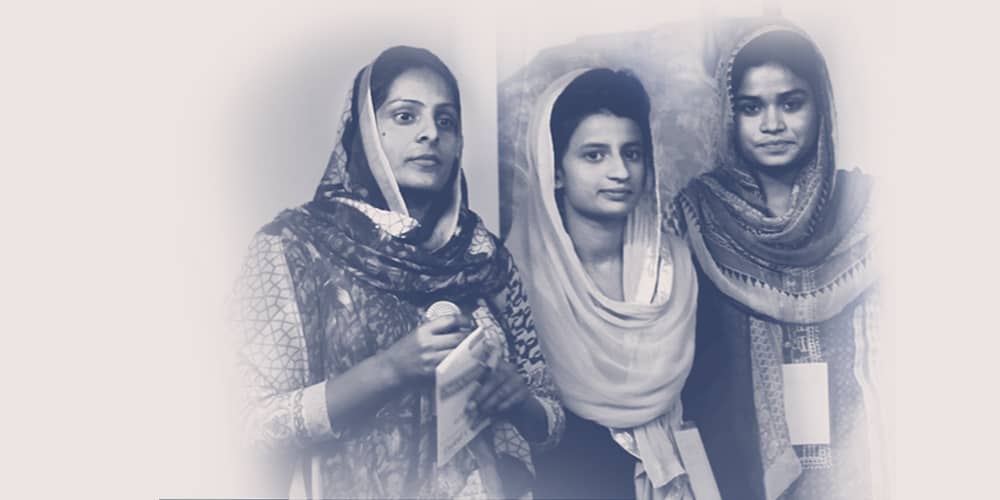 Hope Hero: Rehana's Story
Giving Tuesday is tomorrow! As you reflect on the impact of giving, we thought you would be inspired by a Pakistani woman named Rehana.
Rehana has been a faithful Awana leader in Pakistan for many years. While attending the Seed Planters training, she realized that the girls she taught had both the ability and heart to serve God. So, Rehana began teaching them everything she herself had learned at the Seed Planters training
Rehana approached one young lady who always left exactly on time, and asked her why she was in a hurry. The answer surprised Rehana: each week, this student was hurrying home to hold an Awana club for the younger children in her house. Whatever she learned that day, she immediately passed on.
What an incredible picture of the multiplication God does through the faithful giving of his people! Because of your gift, Rehana was trained. Using her training, she discipled these girls. Now, all these young women are not only students, but partners, helping Rehana grow the ministry day by day.
---