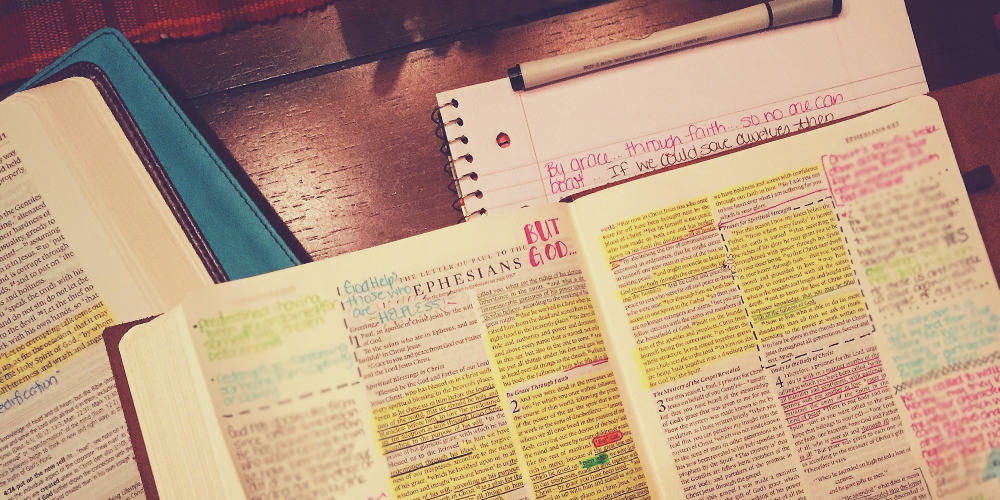 Missions Month Testimonies: Meet Danik
How many Bible verses can you recite off the top of your head? Last year, Danik recited verses throughout the entire club night. By the end of the Verse-a-Thon, Danik had recited 236 verses, and raised over $1200. Why? We wanted to know, so we asked! Here's what Danik had to say:
Q:  What was your driving factor to say so many verses, and work so hard to raise funds through your club's Verse-a-Thon?
"My driving factor was the knowledge that I could accomplish a large number of verses and receive a large number of donations to help others."
Q:  Does memorization come easily for you?
"Yes, but I do have to study."
Q:  When you think about what you accomplished through Verse-a-Thon, what makes you the happiest?
"That I was able to raise a ton of money for others out of my efforts—not my parents, but by my own efforts. A lot of children will be able to do Awana because of the money donated. That brings me a tremendous amount of joy."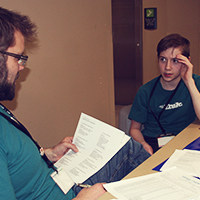 Thanks Danik, for being a HOPE HERO! 
Missions Month is a great way to help your kids become Hope Heroes too! awana.org/missionsmonth