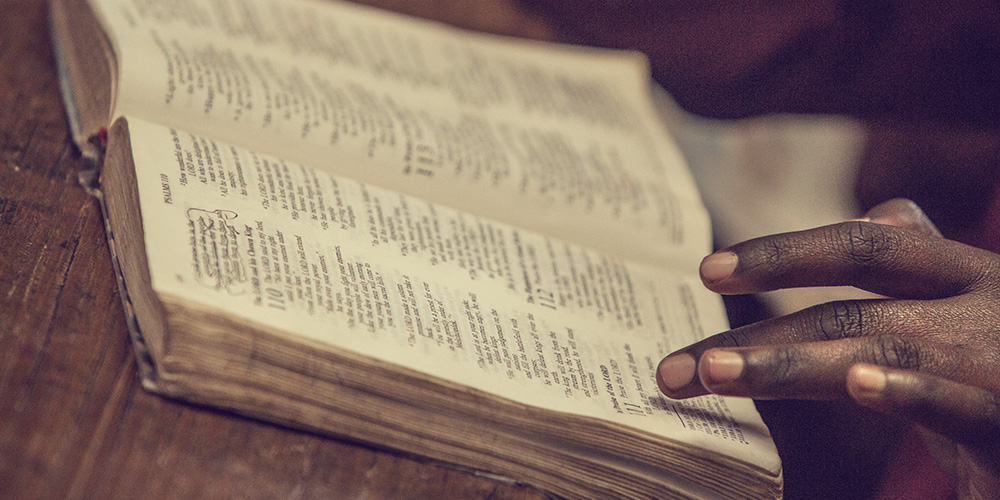 Missions Month: Faith Outside the Box
Missions Month is a great way to mobilize your kids, youth, and entire congregation to put their faith into action. Why does that matter? Just look at what happens when churches look outside the box.
In Harare, Zimbabwe, the SOS Orphanage Home provides care for children in need. Most of the children who live at SOS were found living on the streets; some were so neglected before arriving that they had never worn clothes.
Orphanage life was disorienting to some of these children, and many tried to run away. After all, as hard as it was, the streets were where they had community and identity.
But then a local church began running a weekly Awana club at the orphanage. The group activities and Bible lessons brought fun and friendship, and something to look forward to each week. A new community identity began to form.
The gospel has had such an impact on this orphanage community that, since the program launched in 2015, none of the children have tried to run away. Through Jesus, they have found a new home.
Your Awana club can give children the gift of evangelism and discipleship in a caring environment when you participate in Missions Month. For ideas and free resources to empower your kids to participate in the Great Commission in fun and meaningful ways – bit.ly/missionsmonth