Lessons & Tools
Utilize these GO resources to teach kids about God's Great Commission and that they can be a part of it!
Engage & Pray
Provide your kids with opportunities to connect with God's work all around the world!
Partner & Empower
Watch in awe as the kids in your church are empowered to reach children around the world with the Gospel!
More Resources!
Check out ready made forms, graphics, and promotional tools to get GO launched in your children's ministry.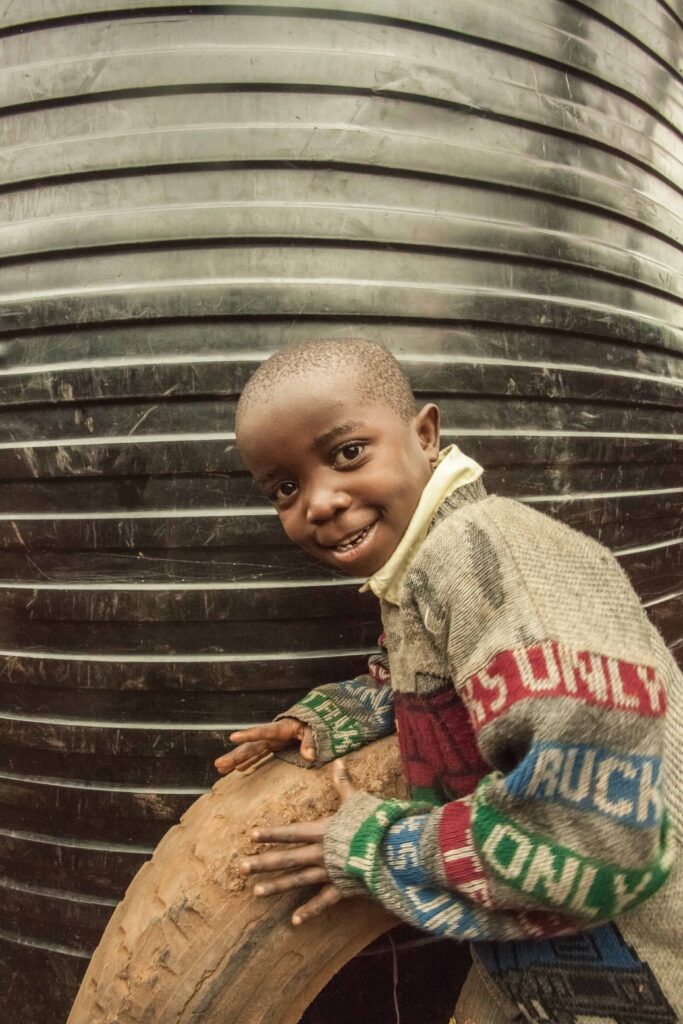 "I stand amazed at how God used the small amount of prep work leading up to our Verse-a-Thon, and how He multiplied that to reach so many more kids than our club ever thought was possible!"
– Jen, Taylor Creek Church, WA
Missions Month 2018
No matter where they live, all children need the life-altering hope found in Jesus. Discover what churches and clubs just like yours can do to bring the Gospel to the ends of the Earth.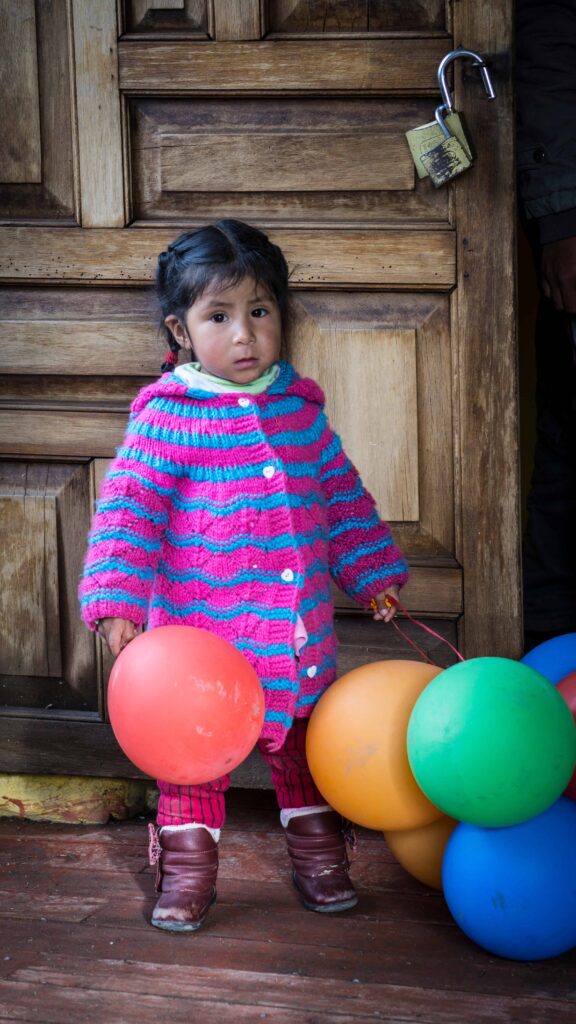 "Whoever welcomes one such child in my name welcomes me… your Father in heaven is not willing that any of these little ones should perish."
Matthew 18:5, 14b
GO Resource Access
Lessons and resources are exclusive to registered
GO participants.
Free to any Awana Club!
Register today or login below to start accessing Awana Club resources now.
Don't have this year's password?
Home