All Kids, Everywhere, Matter to God
God is at work in the lives of children and youth around the world. Awana is honored to be part of this global God-story, and you're invited to partner in it as well.
Our Strategy
The Leader-Based Strategy effectively equips large groups of local, national leaders. By igniting their vision and providing in-depth training, leaders return home ready to reach kids year after year.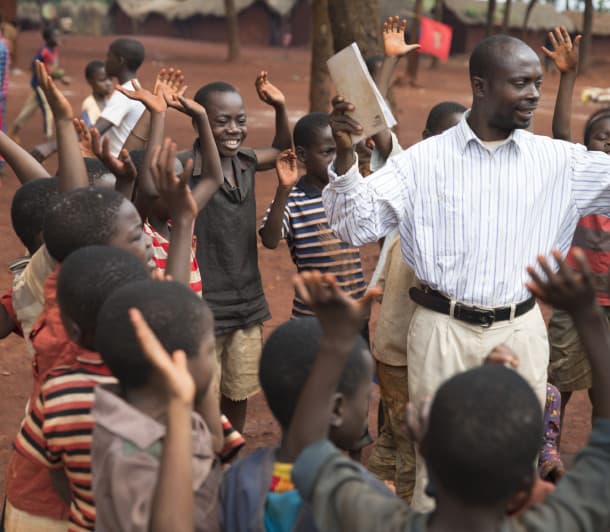 "Since we started the Awana program, we have seen tremendous changes in the lives of students. The children now recite scriptures daily at school and in their homes as well. Some of the children who were not attending church now go to church, and share what they learn at Awana meetings to their family and friends."
Frank, local Awana leader, Ghana
Where We Serve
Select a region to learn more