Small Church - Big Impact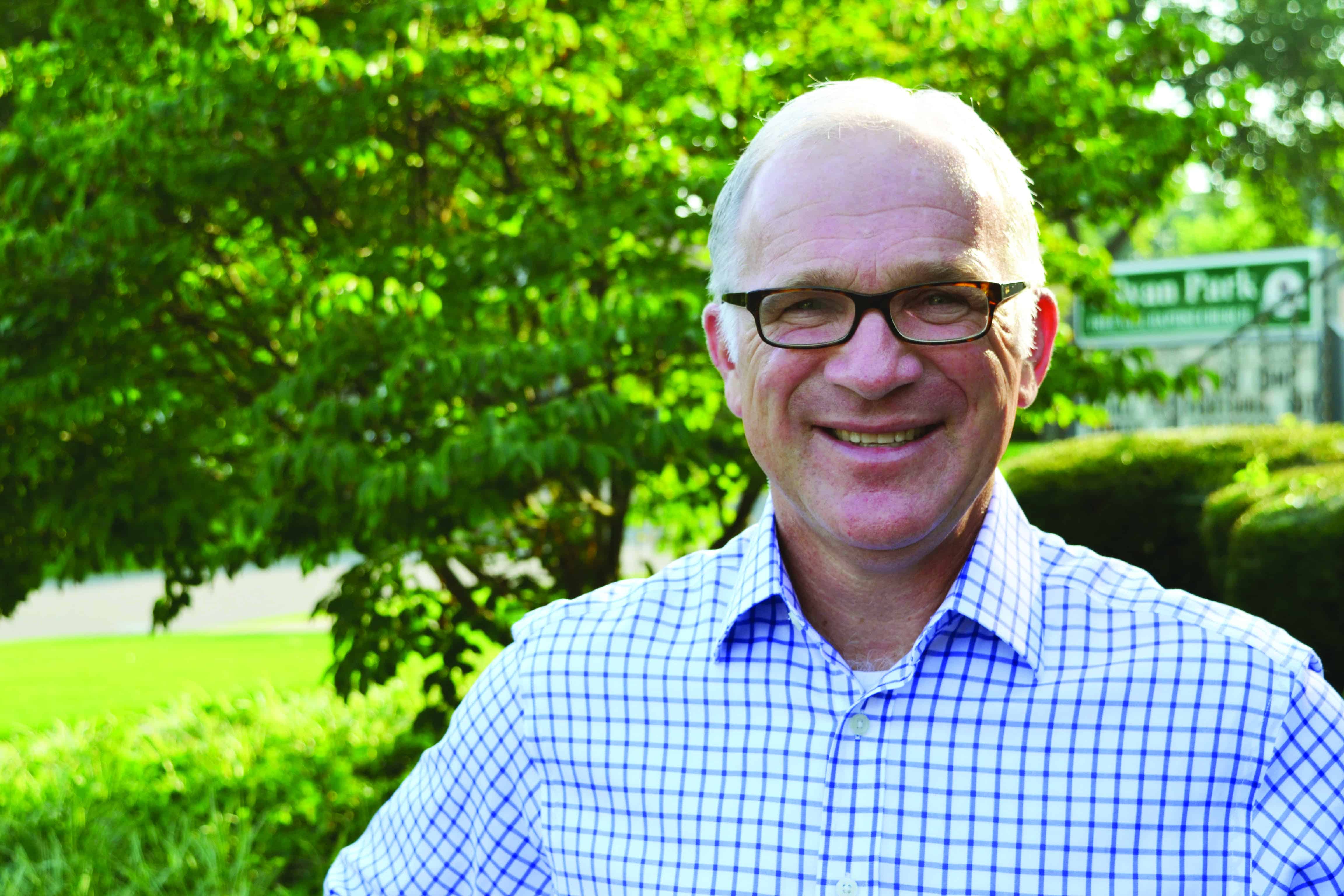 Sylvan Park Church, located in Nashville, Tennessee, has a deep passion for ministering to families and children in their community. Pastor Frank Owens and the team of volunteers are connecting kids with the truth of the gospel every week with the help of the Awana curriculum.
While Sylvan Park Church is a traditional church, their team uses non-traditional methods to bring more children to their Awana program and introduce them to life in Christ. With a majority of the children from lower income homes attending their ministry, the Sylvan Park Awana team reduces potential barriers as to why kids may not be able to attend.
First, they go to where the kids are. Sylvan Park buses kids in from the area. And because they know it's hard to fill the heart of a child when they have an empty belly, the church provides each kid with a meal at Awana. The generous and missional church also covers the cost of Awana by giving the students the uniforms and resources they need to participate.
Despite being small in size, the church has ceased other high-resource ministries in order to continue to grow their Awana program so as to not take away volunteers or resources. Sylvan Park Church is striving to put the Gospel in every child's hand so they may come to know, love, and serve Christ.
Have a missional vision for your community?
Start Awana today to unlock God's passion for the children and families in your community and around the world.