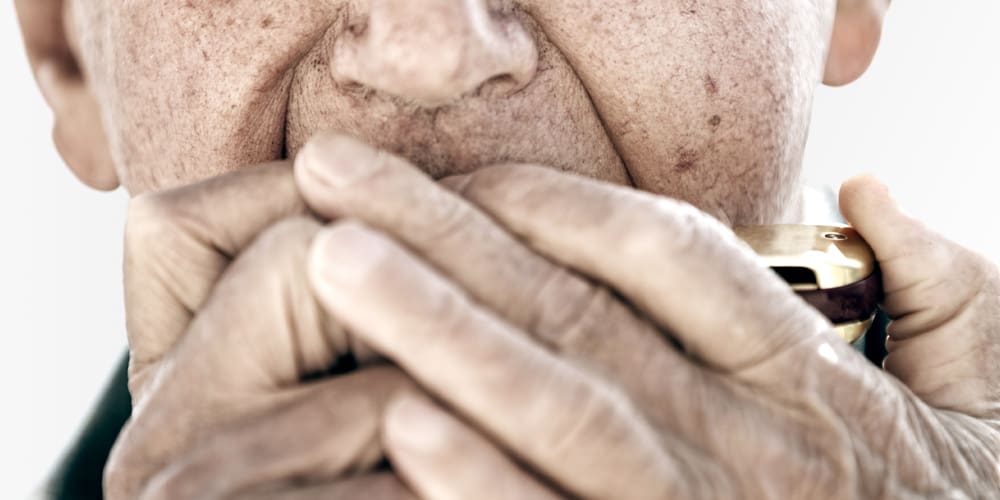 Gratitude Changes Everything
NOUN
gratitude
[grat-i-tood, -tyood]
the quality of being thankful; readiness to show appreciation for and to return kindness
An old man showed up at the back door of a young seminarian couple's house. It wasn't the best of neighborhoods, but the one they could afford. Opening the door a few cautious inches, they saw glassy eyes and a furrowed face that glistened with silver stubble. The man was clutching a wicker basket with a few unappealing vegetables which he was offering for sale. They made a quick purchase to alleviate their pity and fear.
But, he returned the next week, introducing himself as Mr. Roth, the man who lived in the shack down the road. As their fears subsided, they got close enough to realize that it wasn't alcohol, but cataracts, that marbleized his eyes. On subsequent visits, he would shuffle in, wearing two mismatched shoes. He would pull out his harmonica and with glazed eyes set on a future glory, puff out old gospel tunes between conversations about vegetables and religion.
On one visit, he exclaimed, "The Lord is so good! I came out of my house this morning and found a bag full of shoes and clothing on my porch."
"That's wonderful, Mr. Roth!" we said. "We're happy for you."
"You know what's even more wonderful?" he asked. "Just yesterday I met some people who could use them."
I love that story. Gratefulness changes everything; our attitude, our perception, our care for others. But I must admit: I wish I was more like Mr. Roth. In my job at Awana I can be problem-solving focused, which sometimes means I am focused on the problems, not the blessings.
We all need an adjustment in our focus from time to time. Agree?
So what am I grateful for specifically at Awana? In a season of legacy-ministry-turn-around, with all the challenges that brings, this is what I am grateful for:
1. I am so grateful for our Awana staff, headquarters, domestic and international.
We are one global group moving into the future together. This is the most missional, causal, creative, strategic group I have ever had the privilege to work with. I am so proud to be one of you. I love you!
2. I am so grateful for our partners. Our churches are unique. They are dedicated to more than running kidmin programming a couple of hours a week. They are disciplers and are focused on future-proofing kids for their adult lives. Here is what I strongly believe: Awana will provide the future church's leadership and future cultures influencers. I am sure of this. Every week the church's generational guardians. . . they are more than volunteers . . . do more than show up. They dedicate themselves to their kids and the kids in their communities. Some have given themselves to the kids of the future church for decades . . . 10, 20, 30, 40 and more years. They give our kids both spine and heart and above all . . . they are giving our kids Jesus so they can face whatever comes their way.
I am so grateful for churches that are running Awana. I know Awana is no easy fix. You could pick simpler, easier, less volunteer demanding programs to run in your churches. But you chose us for all the right reasons.
I hold you in the highest regard. You Are The Best!
You are the gratefulness that sustains my days, makes my wilted vegetables edible, and my   mismatched shoes comfortable.
I am so grateful.